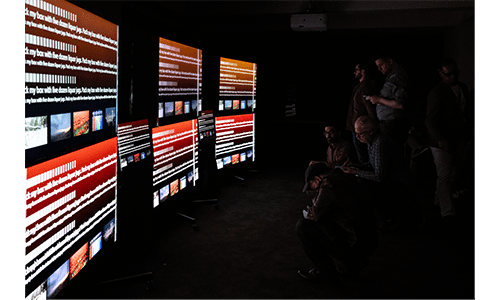 Value Electronics' annual TV Shootout competition features the industry's top manufacturers evaluated on a range of criteria to determine the best performing 4K and 8K televisions.
Oct 03, 2023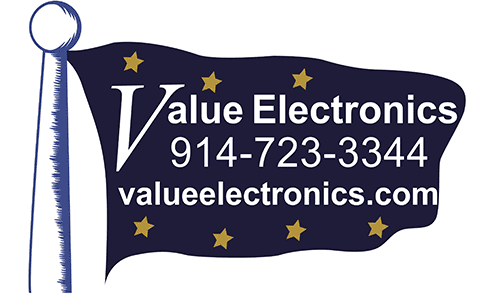 As part of its TV Shootout Evaluation event Value Electronics will look at TVs from Sony, Samsung, Hisense, LG, and Sharp.
Sep 22, 2023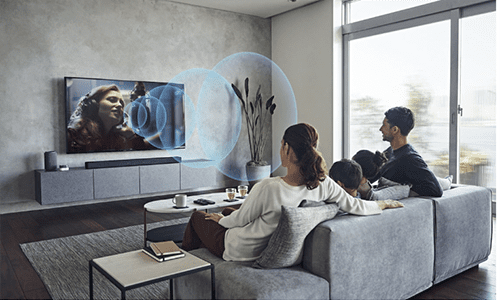 TV mounts can help homeowners create a more streamlined, integrated appearance for their AV systems. Knowing a few fundamental points about TV mounts can help homeowners choose the proper mount for their specific household.
May 01, 2023