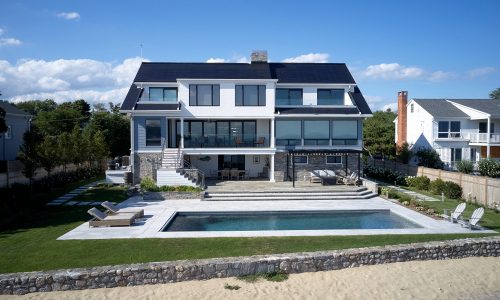 The final system comes complete with full-scale AV, enhanced environmental controls, automated lighting and shading, and plenty of green energy add-ins.
Sep 13, 2023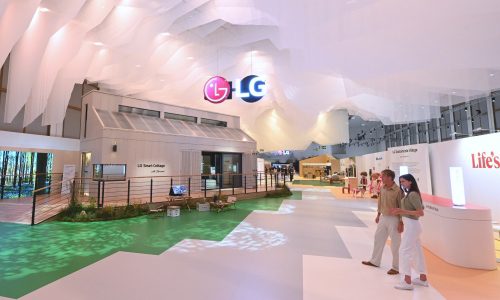 The company invites installers interested in learning more about energy storage systems to stop by its booth while at the show.
Sep 11, 2023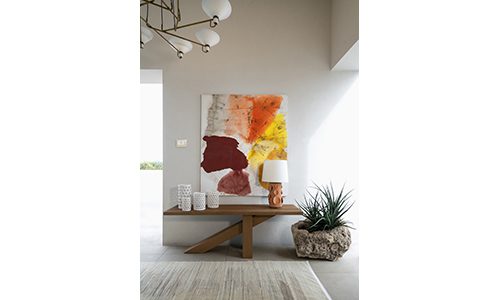 At CEDIA Expo 2023 in booth #4108, show attendees can visit with Airzone to learn more about its newly announced Crestron Home driver.
Aug 28, 2023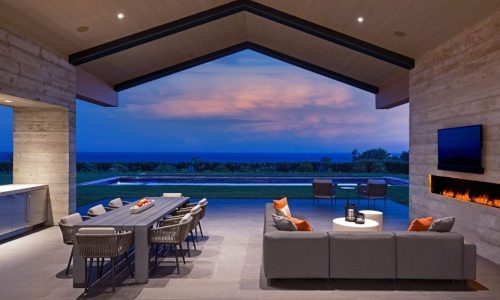 DSI Luxury Technology creates a truly groundbreaking smart home to meet the homeowner's environmentalism aspirations.
Aug 17, 2023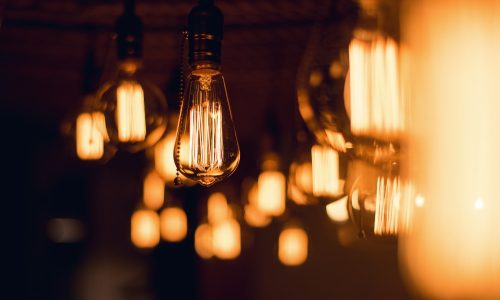 A DoE ruling on the minimum allowable lighting efficiency goes into effect, rendering most traditional incandescent bulbs unfit for sale or manufacture.
Aug 01, 2023