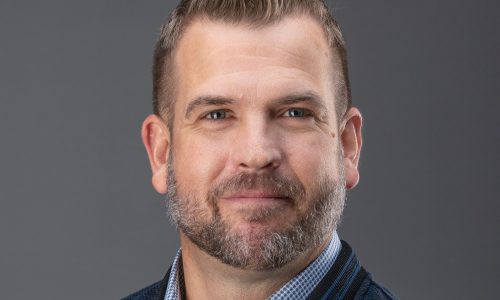 CE Pro sits down with Crestron's Executive VP of Global Marketing to talk where home technology is heading and how Crestron is responding.
Sep 13, 2023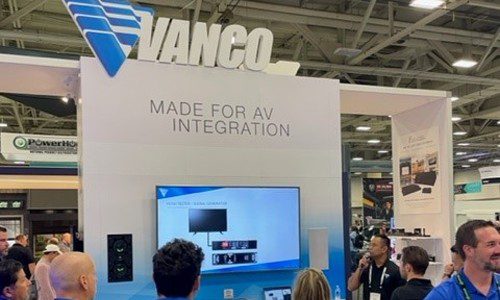 A Q&A with Mark Corbin, president of Quest for Quality Award category winner Vanco – parent to Beale Street Audio, PulseAudio & Evolution – shares insights into weathering logistics obstacles, adapting processes, and communicating with customers.
Jul 20, 2023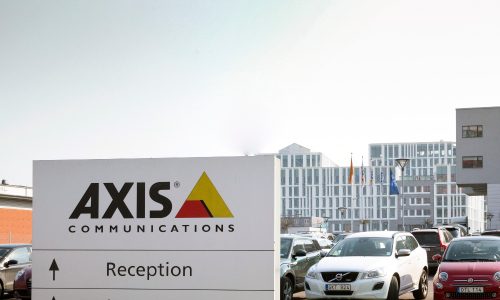 Company ships record level of products through May 31 and continues an aggressive growth trajectory.
Jun 06, 2023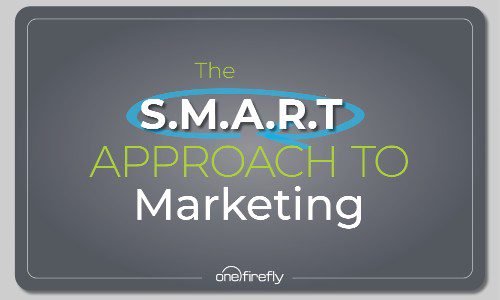 One Firefly recommends integration companies must shift their mindset from treating marketing efforts as a trimmable expense for short-term financial fix to an ongoing, irreplaceable investment in their long-term success.
May 31, 2023