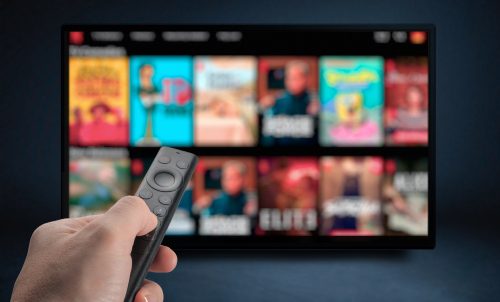 Verizon will begin offering a bundle of Netflix and Max as others in the streaming industry begin collaborating on cost-saving measures.
Dec 04, 2023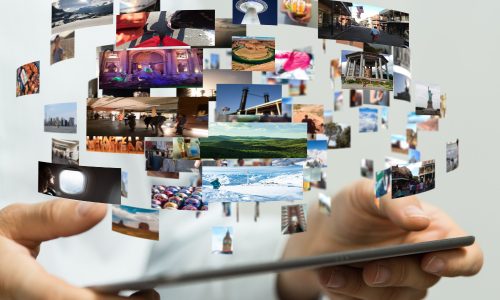 Research suggests consumers are becoming turned off by prices and are cutting back on how much they spend on streaming services.
Oct 04, 2023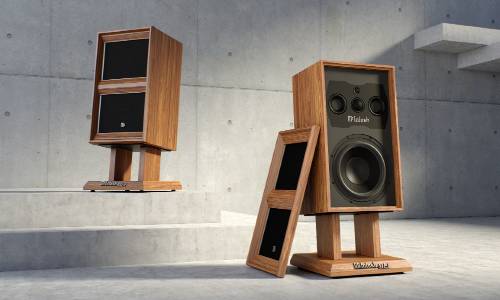 Renowned audio brand McIntosh returns to 1970s roots with retro ML1 MKII homage to original ML1, plus RS150 & RS250 Limited Edition wireless models as nod to relationship with Grateful Dead and Dead & Co.
May 18, 2023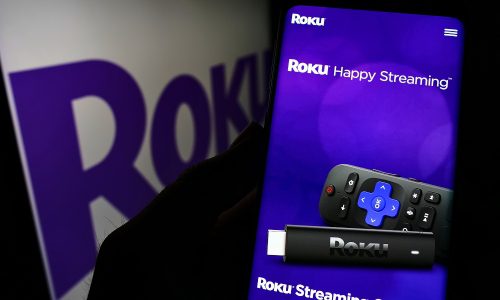 Milestone follows announcement of first-ever Roku-branded TVs to come to market in Spring 2023.
Jan 10, 2023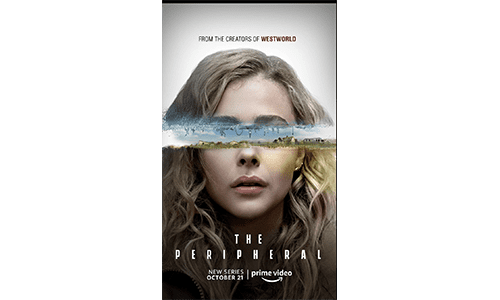 Parks Associates has released its updated list of the top 10 U.S. subscription over-the-top (OTT) video services, based on estimated numbers of subscribers through September 2022 from the firm's OTT Video Market Tracker. The research
Dec 02, 2022