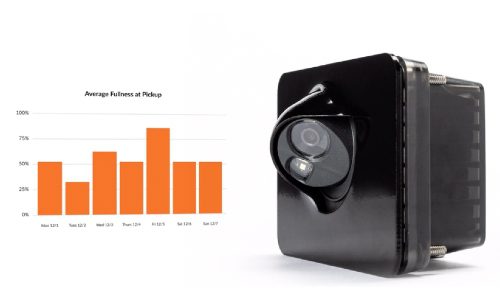 MDU-specialist Stratis / RealPage uses AI-driven cameras to monitor clients' garbage and recycling dumpsters to reduce unnecessary pickups.
Apr 22, 2021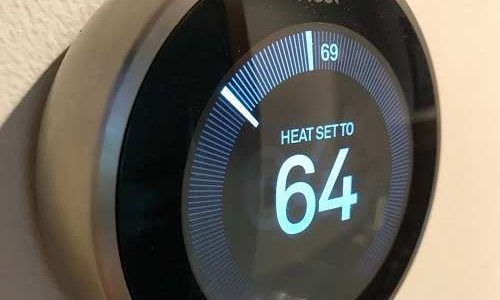 MDU service provider RealPage brings Google Nest thermostats to its property management partners worldwide.
Dec 10, 2020
StratIS Software as a Service (SaaS) allows thermostat, doorlock, IoT and voice control both individually by tenants and globally by property managers for monthly fees.
Dec 06, 2017