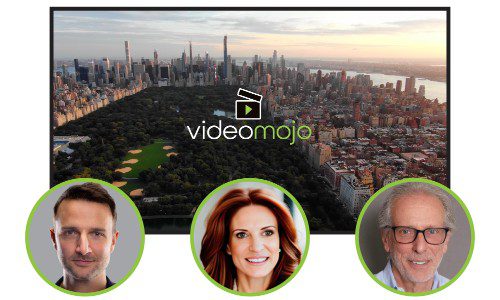 PR specialist Cat Toomey (CATalyzing Communications), Franklin Carp (Franklin Karp & Co) & John Frattasi (Gusto Media) introduce full-service, customized solution for channel stakeholders.
Aug 22, 2023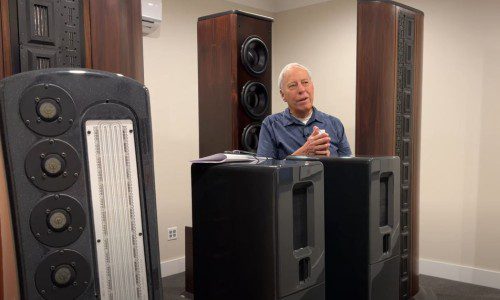 PS Audio CEO Paul McGowan's "Ask Paul" YouTube videos have generated 60M+ views over the years; he tackles every aspect of the 'the audiophile journey' in his informative & entertaining content.
Feb 24, 2023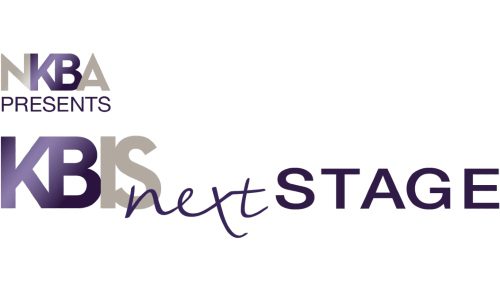 The KBISNeXT Stage at KBIS 2022 will offer a wealth of new educational sessions covering topics including home wellness, the benefits of TikTok, creating the perfect lighting scheme, and more.
Nov 03, 2021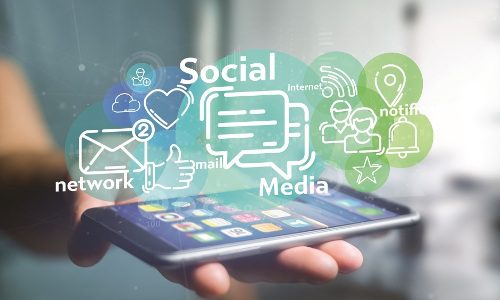 Here are some useful tips to keep in mind before posting information regarding AV services and products to Twitter and LinkedIn.
Oct 27, 2021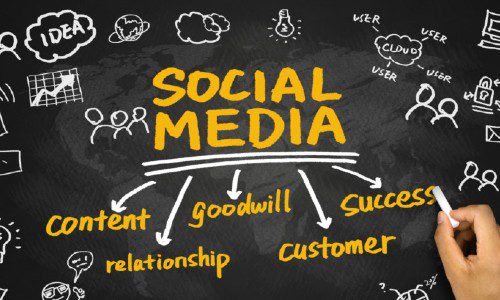 Many integrators use social media to advertise their company, but business consultant Tom Stimson says social media can also help build long-term relationships with customers.
Mar 22, 2021