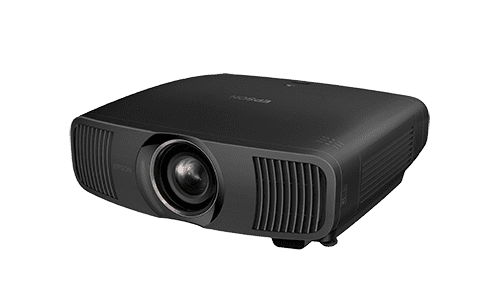 Epson will be conducting live demonstrations of products that include its UST EpiqVision Ultra LS800 and large-venue Epson EB-PU1008W projector.
Aug 25, 2023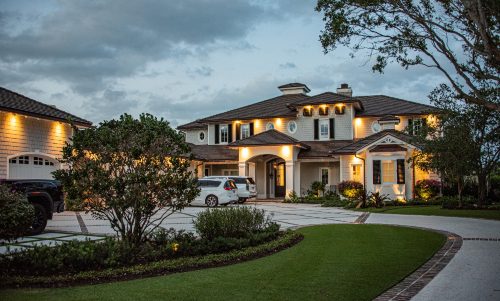 ETC teams up with local builder looking to make an impressive calling card with a resort-like smart home.
Jul 24, 2023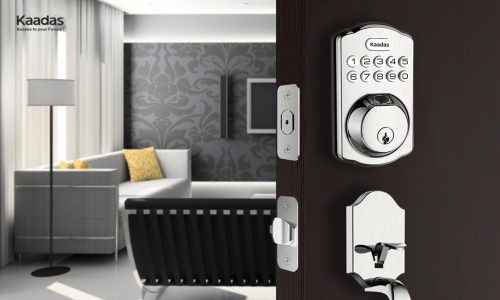 "The largest smart lock provider you've never heard of" announces its arrival in North American markets at ISC West 2023.
Mar 28, 2023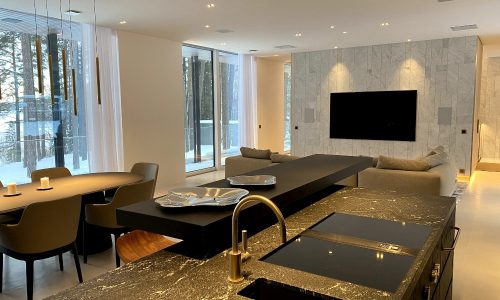 For Villa Jubilee, Digisahko Oy creates an unobtrusive smart home with comprehensive automations and intuitive control.
Mar 22, 2023