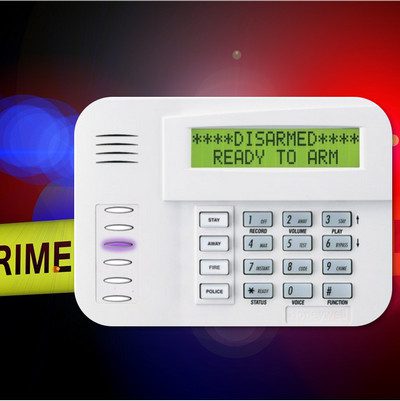 Not from The Onion: ADT files patent application for 'Determining what the indicators represent on a security device.'
Aug 30, 2018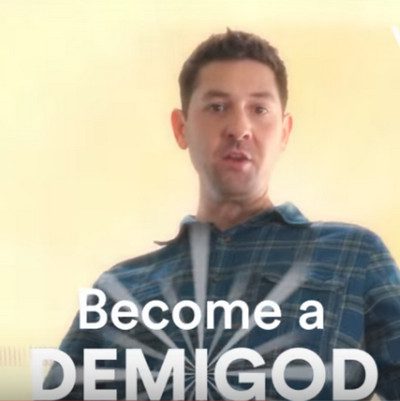 Just like the elimination of the (hypothetical) human toilet-seat warmer, Vivint smart-home systems can replace the homeowner's "series of crappy jobs you do for free."
Jan 24, 2018
A California couple was arrested for allegedly using a drone to deliver illicit goods.
Dec 29, 2017
Home Automation and home entertainment products that coulda shoulda woulda had a longer life span, if only .... Remember Kenwood Sovereign Entre? Frox? Premise Systems? WebTV? Philips Streamium?
Nov 30, 2017
Paul Manafort's alleged money laundering has been very good to at least one Florida home-technology integrator.
Nov 02, 2017