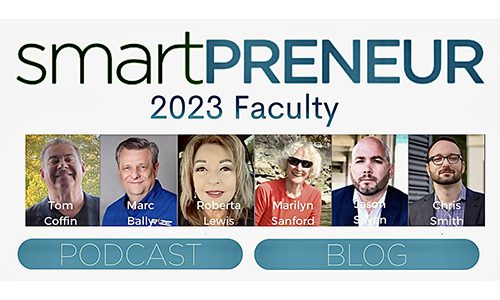 Simply Reliable, a cloud-based, end-to-end systems integrator and management solutions, is launching its third season of The smartPRENEUR Blog and the second season of The smartPRENEUR Podcast. The company boasts that it is committed to helping CI-ce
Jun 09, 2023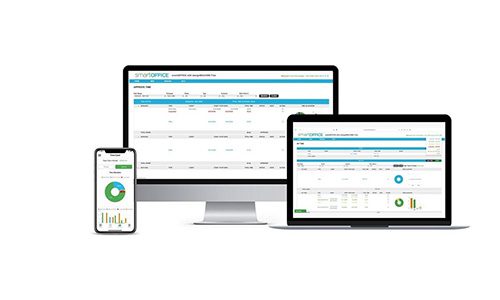 The custom installation cloud-based business operating system provider, Simply Reliable, Inc., announces new updates to its time tracking system. The new features will provide additional reporting and tracking resources to help systems integrators us
Sep 19, 2022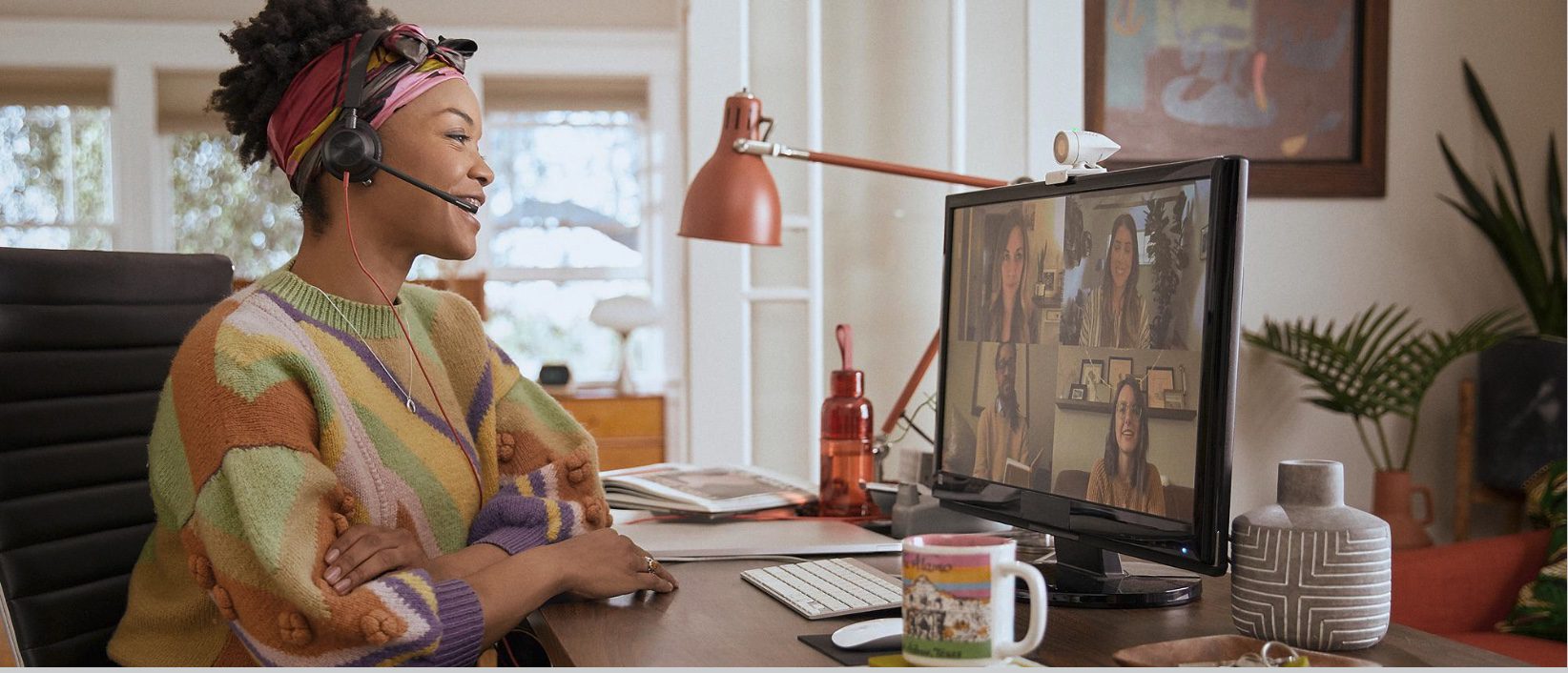 One time element of labor cost is obvious to measure, but three others may be adversely affecting your integration company labor profits.
Aug 24, 2022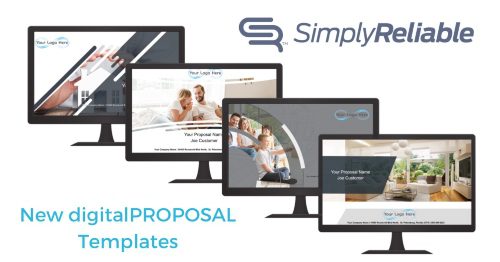 Cloud-based software company Simply Reliable has added 12 new proposal templates to its smartOFFICE CI-centric business software operating system. This doubles its proposal template options to twenty-four. smartOFFICE's digitalPROPOSALS outfits int
Aug 10, 2022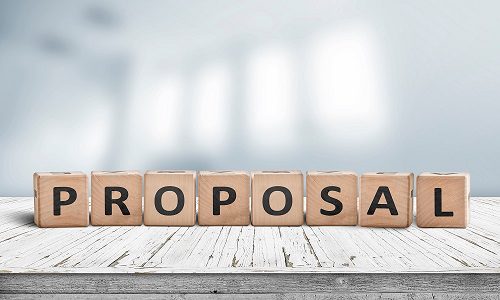 Asking good visualization questions, using video and offering fewer options are effective elements in good technology sales proposals.
Jun 07, 2022