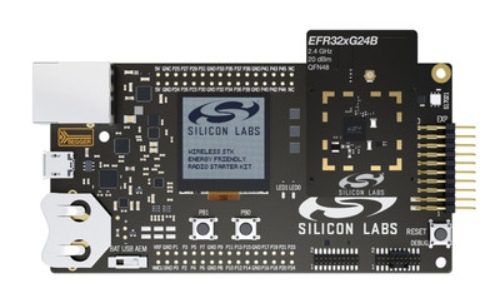 Silicon Labs' ultra-low-power BG24 and MG24 SoCs are Matter-ready and support multiple wireless protocols for smart home applications.
Jan 24, 2022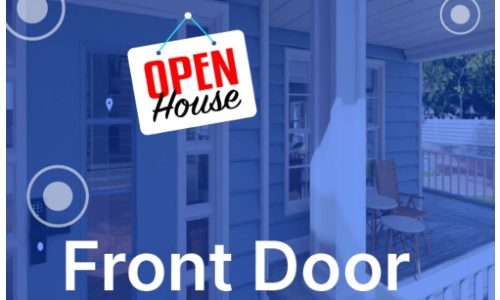 Self-guided Silicon Labs 3D tour allows consumers to experience security, automation/health, and smart home ecosystems.
Jan 05, 2022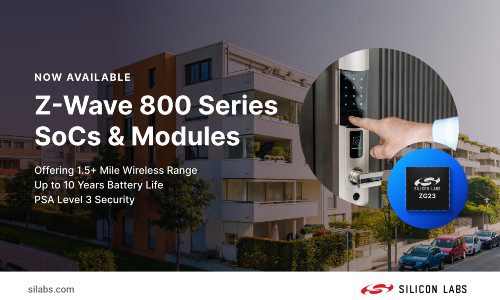 Integrators and installers using the Z-Wave ecosystem will now have access to the latest generation of system-on-chips and modules from Silicon Labs.
Dec 17, 2021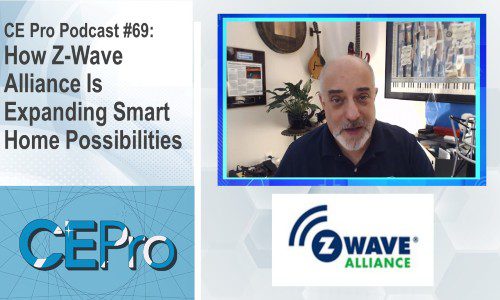 Mitch Klein of Z-Wave Alliance and Silicon Labs joins the CE Pro Podcast to chat about the interoperability of the protocol and latest home and resimercial uses for integrators.
Aug 13, 2021
Silicon Labs has announced the board-approved, succession plan to elect company President Matt Johnson as the new chief executive officer when Tyson Tuttle retires on January 1, 2022.  "With our IoT vision, strategy and roadmap set and record-brea
Jul 28, 2021