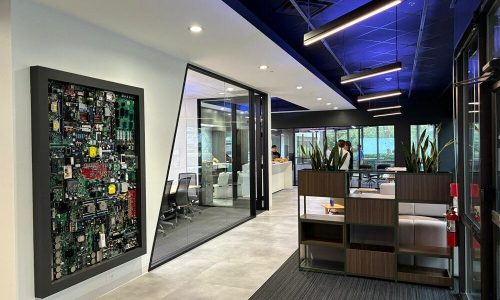 The heart of the integrator's AV system provides a unique blend of light and audio, ensuring consistent coverage and atmosphere throughout the space.
Nov 14, 2023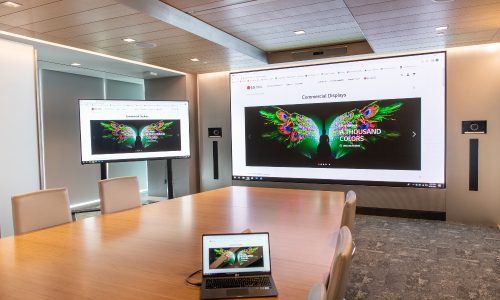 The LEED-platinum North American headquarters demonstrates how new digital display technologies are transforming offices.
Sep 22, 2023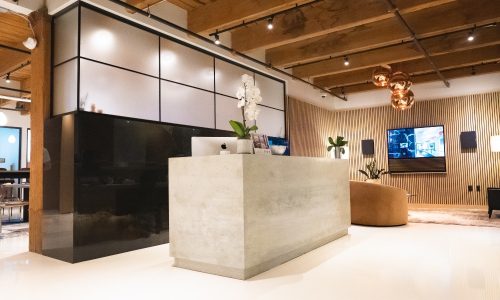 Pinnacle of TSP Experience Lab is 12x14-foot space behind hidden door that transforms into 5.3.4 theater. 
Mar 13, 2023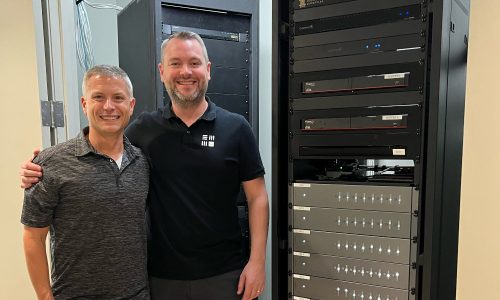 Largest HDANYWHERE installation in the world uses nine stacked MHUB S units to deliver 4K content across Samsung Executive Briefing Center.
Mar 01, 2023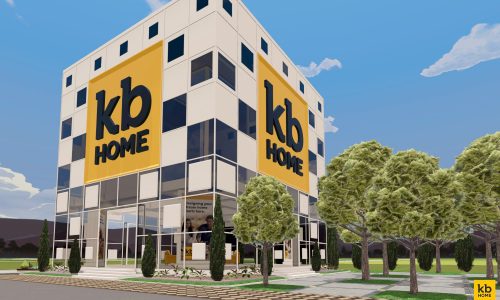 Homebuilder becomes the first to embrace the Metaverse as a marketing tool for new build homes.
Jan 18, 2023