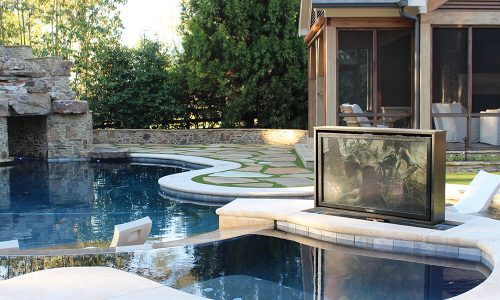 2023 CE Pro Outdoor Technology Deep Dive Study reveals unique set of impediments, including explaining pricing and interacting with outdoor-centric trades.
Mar 20, 2023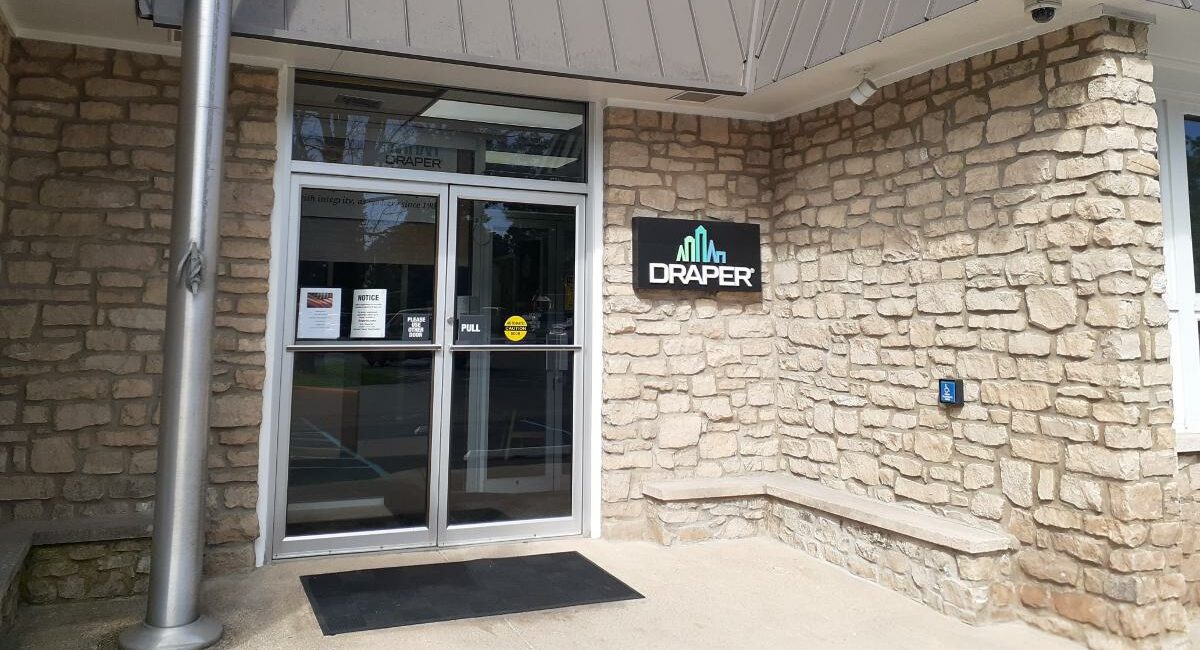 Draper Europe subsidiary sold to members of current management team. Sweden-based company will continue to use Draper name in 2022.
Jan 14, 2022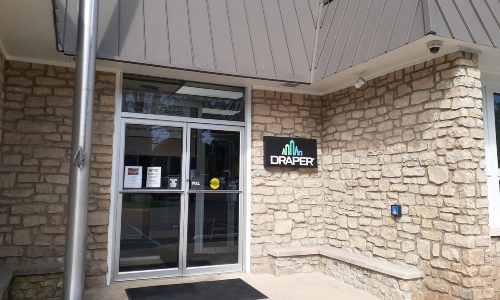 Exhibitors at the Indiana Convention Center represented the custom industry's roots, exemplified by local manufacturer Draper's 119-year success story.
Sep 23, 2021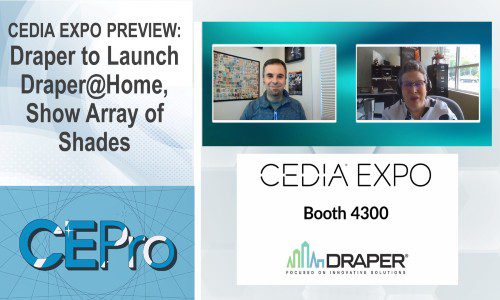 Indiana-based Draper's booth at CEDIA Expo will feature a wide variety of Somfy-driven motorized shade solutions as well as TecVision ALR projection screens.
Aug 26, 2021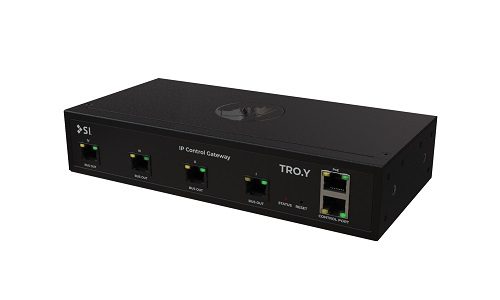 Screen Innovations Troy IP Control Gateway was developed based on input from integrators. After hearing numerous integrators lament about the complexities involved when programming the speed, direction, and positioning of motorized shades and screens
Aug 02, 2021