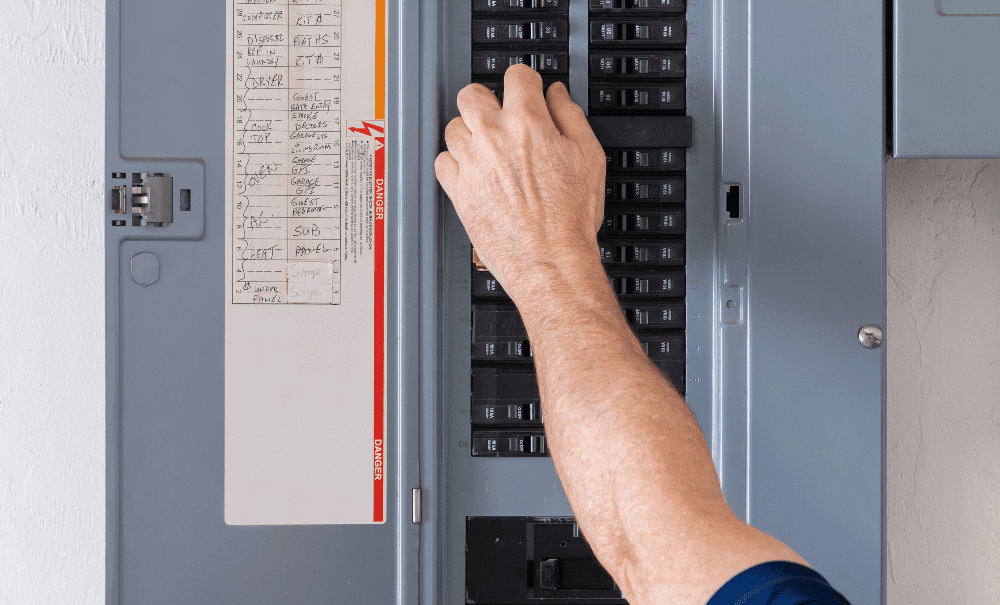 The new solution, including new Square D Control Relays and the Schneider Energy Monitor, gives homeowners access to nationwide app-based control.
Jul 19, 2023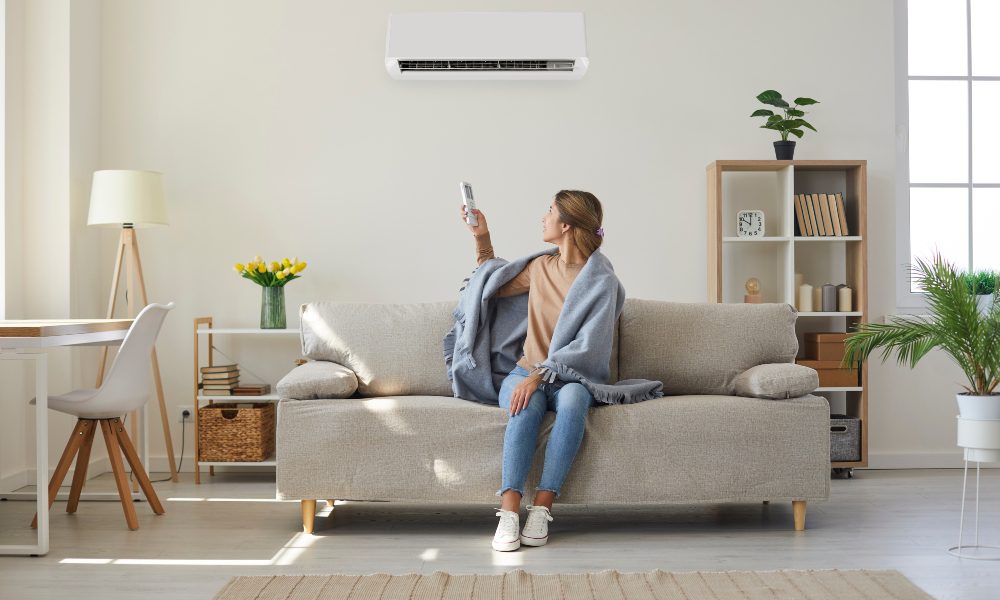 Sendal's newest Breathe solution helps address indoor air quality in more challenging energy-efficient builds.
Jan 26, 2023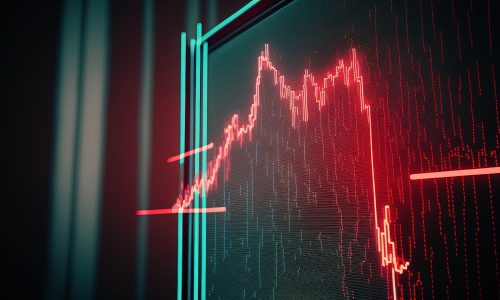 55 public companies in CE Pro Smart Home Stock Index experience 32% average drop in stock price in 2022. Only 5 companies show gains.
Jan 13, 2023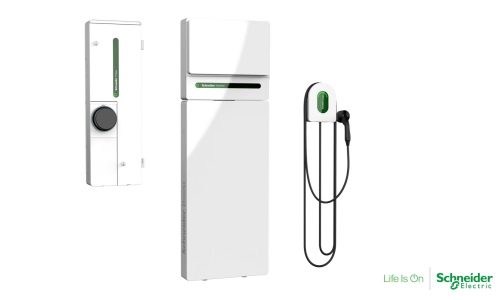 Schneider Electric introduces 'Schneider Home' a modular smart energy management solution housed under a single interface.
Jan 06, 2023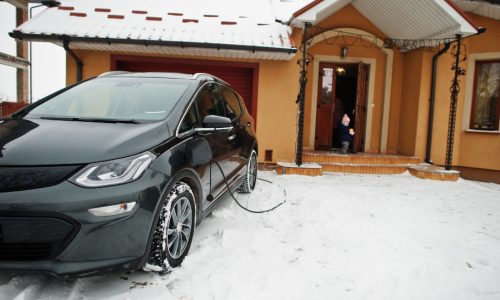 Panelists at CEDIA Expo's smart energy panel discuss the massive potential behind the emerging market.
Dec 08, 2022