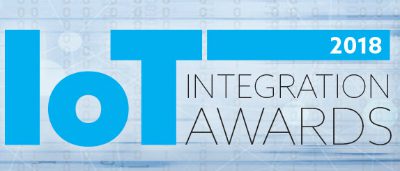 In the first-ever Internet of Things (IoT) awards, we highlight the best IoT products on the market based on value, ease of integration, and more.
Nov 15, 2018
Maverick Integration's new showroom in Nashua, N.H., features vignettes featuring Bang & Olufsen, Lutron shades and Millson Custom Solutions, as well as a dedicated theater and rack-building facility.
Jun 28, 2016
Schneider Electric, which owns the APC and Pelco brands, names Annette Clayton as new president and CEO for its North American Operating Division, which employs 30,000 people and had $7.3B in sales in 2015.
Jun 24, 2016