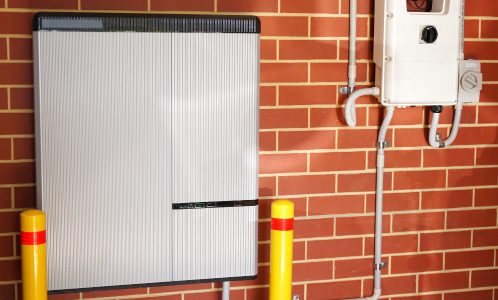 When it comes to electrical power management of a home's utilities, CE pros are primed to spark customer interest thanks to today's wide-ranging solutions  for increased energy savings, efficiencies, alternative source power storage, backup batt
Nov 01, 2023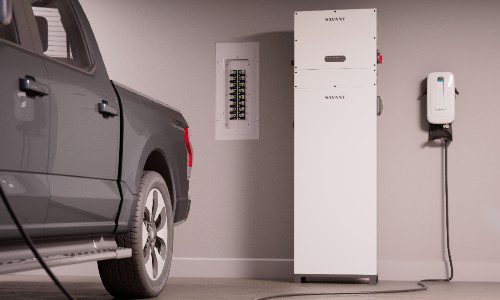 Automation provider Savant bolsters Savant Power System by scooping up energy storage systems (ESS) innovator POMCube to help facilitate residential and commercial clients' energy independence.
May 23, 2023
 Savant Systems, Inc., a manufacturer of smart home and smart power, has announced the addition of Zonna Energy and Stellavolta.com as U.S. distributors for its Savant Power System energy management solutions. Zonna Energy and Stellavolta.com jo
Jan 31, 2023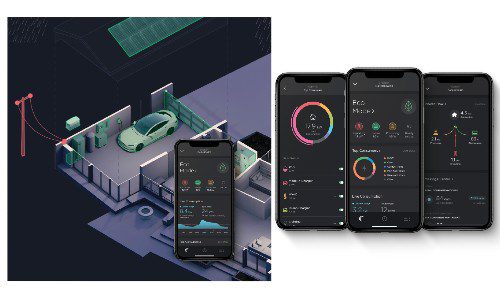 Companies bring growing ecosystems to customers for scalable Savant/Sunnova intelligent power systems featuring monitoring, control and other EaaS applications.
Dec 05, 2022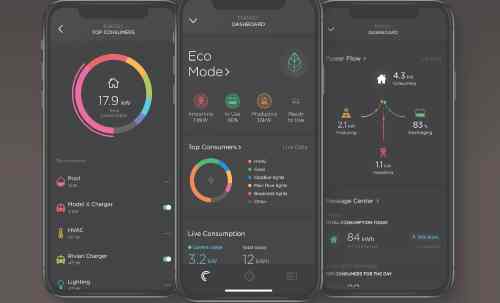 Kore Multimedia Solutions in Dallas combines lighting control with Savant Power intelligent electrical panels to feed six-figure projects.
Jun 15, 2022