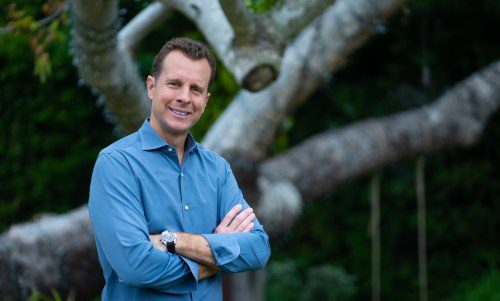 SaaS provider Latch Inc. acquires Jamie Siminoff's Honest Day's Work technology entry solution for service personnel in mostly stock deal.
May 16, 2023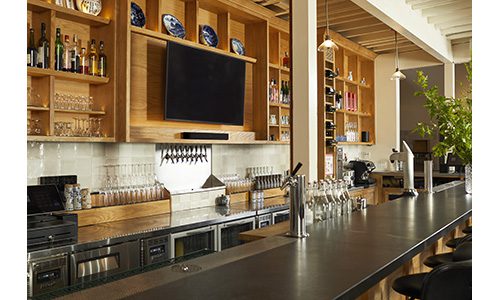 Sonos introduces its Sonos Pro commercial audio Software as a Service (SaaS) platform for businesses at $35 per month per location.
Apr 18, 2023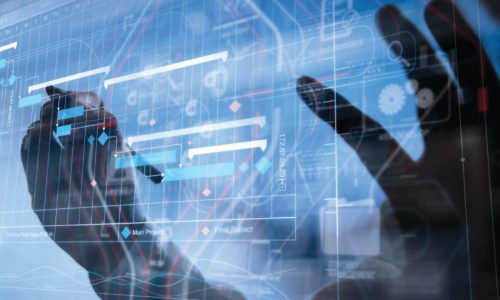 The exclusive CE Pro Software Deep Dive Study finds custom integration companies spend $2,881 per year on business software solutions, employ 6 programs to manage their operations.
Dec 09, 2020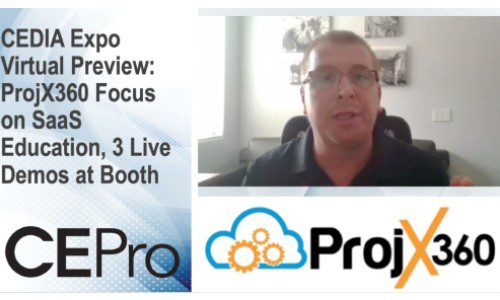 Doug Greenwald of ProjX360 wants to use CEDIA Expo Virtual as a way to both promote the benefits of SaaS platforms and also educate integrators on how to most effectively use ProjX360 software.
Sep 14, 2020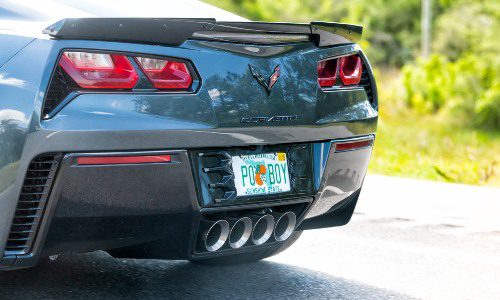 Starting at $5/month, Rekor Systems Watchman Home software upgrades smart home surveillance cameras with auto license plate recognition (ALPR) capability.
Jan 31, 2020