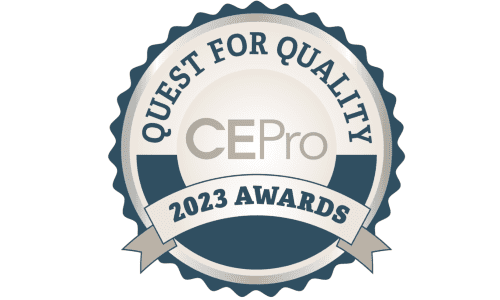 2023 Quest for Quality Awards Winners fete top manufacturers for their services in 16 categories.
Mar 27, 2023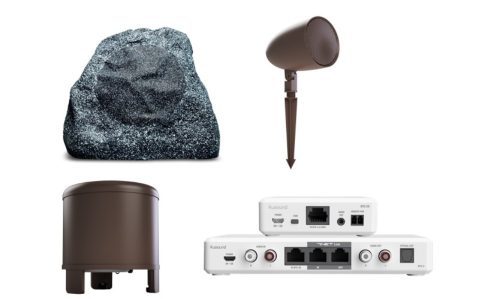 At CEDIA Expo 2022, Russound is showcasing several outdoor speakers and Bluetooth kit for its Q4 introductions.
Sep 29, 2022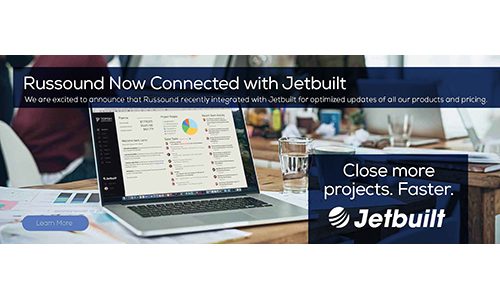 Russound, a developer and manufacturer in home audio entertainment, has announced a partnership with Jetbuilt, a developer of web-based project software for AV, IT, security and structured cabling professionals.  The agreement brings Jetbuilt's
Aug 03, 2022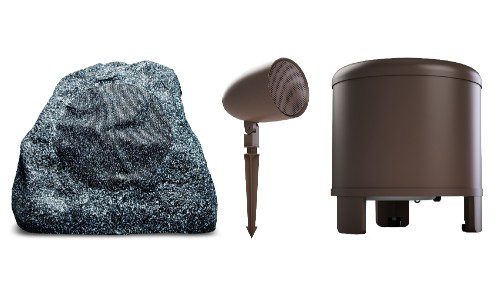 At ISE 2022, Russound announces rock, landscape speakers & outdoor subwoofers; XTS7 7" Android touchscreen; next-gen BSK-2 Bluetooth audio package.
May 27, 2022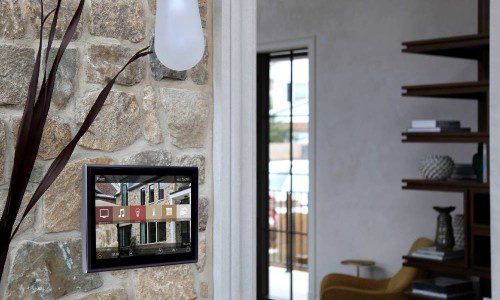 AAA Electronic Services ties together Lutron lighting/shades, variety of audio and speaker brands, DoorBird door station and much more for N.Y. homeowners.
May 19, 2022