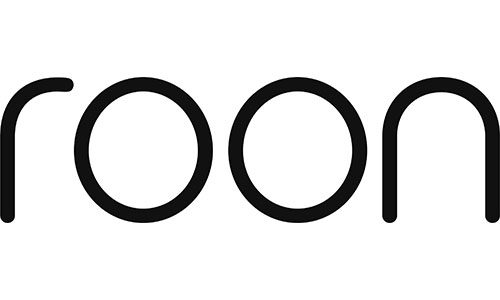 HARMAN states that Roon will continue to operate independently after its acquisition, and Roon's goals remain to offer users individual, personalized music experiences.
Nov 27, 2023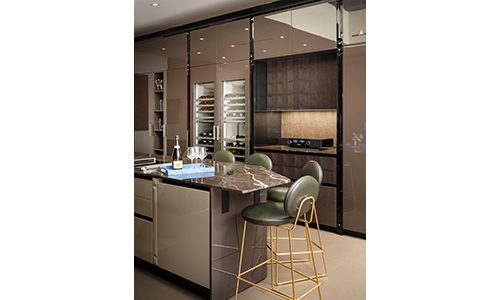 The newly opened McIntosh House of Sound features its brands, which include Sonus faber, Rotel, and Pro-ject in a range of home environments.
Sep 22, 2023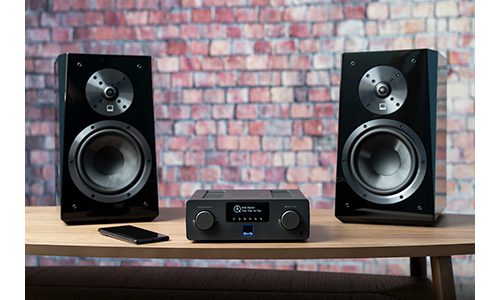 SVS is offering integrators more system options through its Roon Tested certification. This certification enables integrators to create a range of home AV systems with a wealth of features.
Sep 04, 2023
Bryston, a manufacturer of audio electronics and loudspeakers, has announced that the BR-20 preamplifier/bit-perfect high-resolution streamer is now Roon Ready certified.   "Bryston is excited to enhance the user experience of the BR-20 by offeri
Apr 13, 2022
Roon, a music management, discovery and streaming platform, boasts that it continues to deliver an digital music experience to a wide range of audio devices. According to the company, it has had a busy quarter with an array of over 25 new Roon Ready
Oct 28, 2021