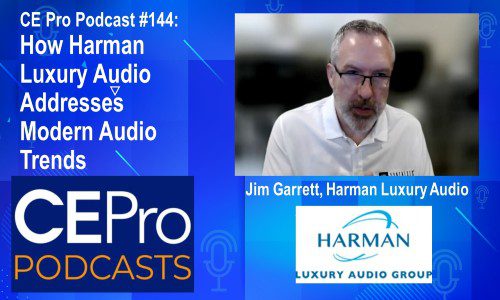 Jim Garrett of Harman Luxury Audio joins the podcast to explain how its brands are meeting the needs of audio enthusiasts' music and home theater systems.
Jun 06, 2023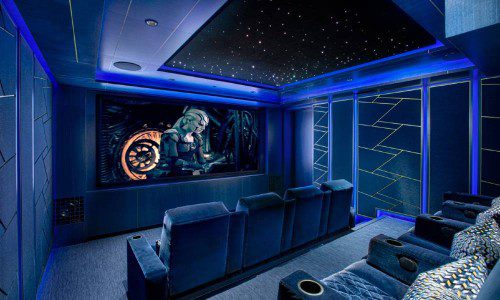 Southern Cal integrator DSI overcomes unique challenges to deliver home theater to celebrated boxer Deontay Wilder & his family that packs CTA Mark of Excellence Award-winning punch.
Apr 18, 2023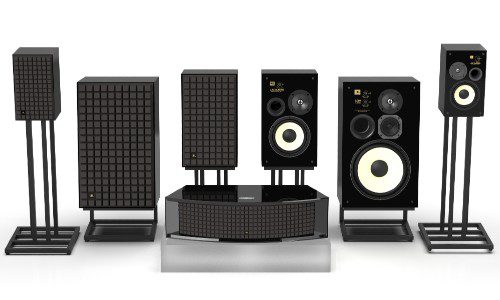 In two rooms at the big AXPONA 2023 audio show April 14-16, Harman Luxury Audio will demo systems that include JBL Classic speakers, Mark Levinson 50th anniversary ML-50 amp, Revel Salon2 speakers.
Mar 28, 2023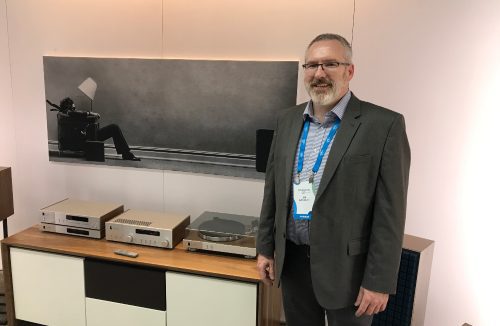 Harman Explore display is high-performance audio highlight from CES 2023, notably Classic Series components and Spinner BT turntable.
Jan 18, 2023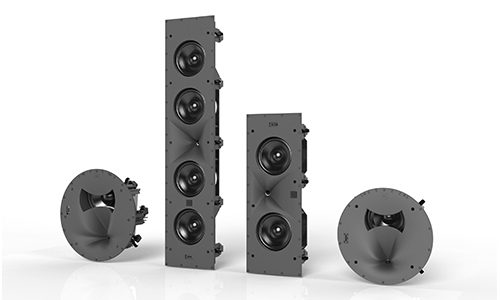 In booth #16035 new speakers from JBL, JBL Synthesis and Revel will be on display, as well as new receivers and processors from Arcam.
Sep 27, 2022