Elite Audio Video uses nearly every low-voltage system at their disposal for this $200,000 whole-house retrofit project.
Apr 18, 2023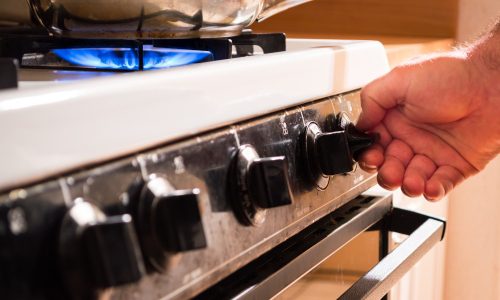 More than a design choice, the concern surrounding natural gas sparks a greater conversation about air quality.
Feb 16, 2023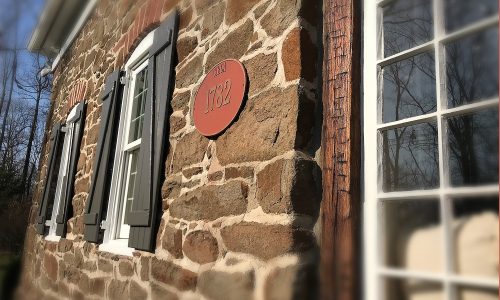 The tough skin of this old New Jersey trading post isn't enough to deter the Cranford integrator from running wires.
Dec 06, 2022