The Remo+ RemoBell S offers 180-degrees of vertical and horizontal viewing angles and two-way talk functions.
Feb 22, 2019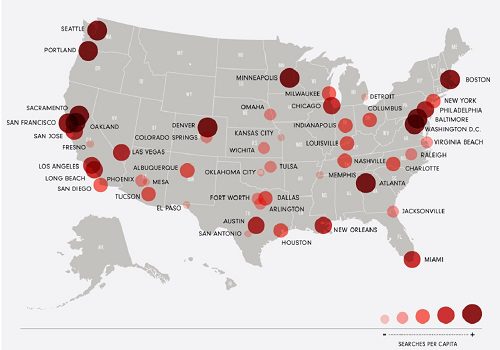 Research: San Francisco and Seattle are most frequent cities for Amazon package theft by 'porch pirates' and offer strongest potential to install front doorbell camera systems.
Dec 26, 2018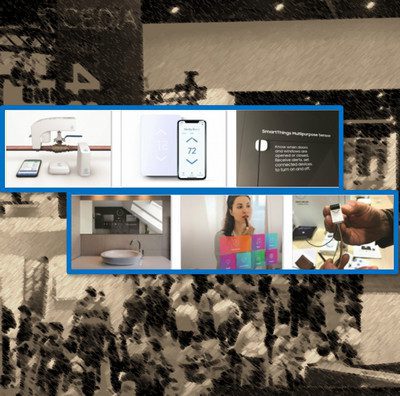 Beyond MicroLED TVs and stunning sound systems, CEDIA Expo 2018 showcased other smart-home trends including robotic patio umbrellas, multipurpose IoT sensors, and smart leak detection systems.
Nov 28, 2018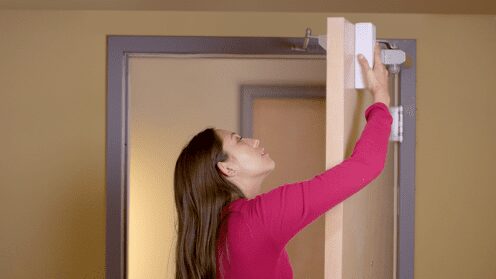 Over-the-door doorcams offer integrators damage-free home surveillance solutions for apartments, dorm rooms, rentals.
Sep 12, 2018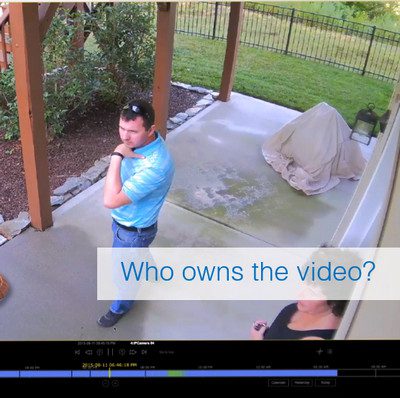 With the proliferation of front door camera systems such as Ring, Nest Hello and others, the liability and ownership rights to the images is coming to the forefront.
Mar 28, 2018