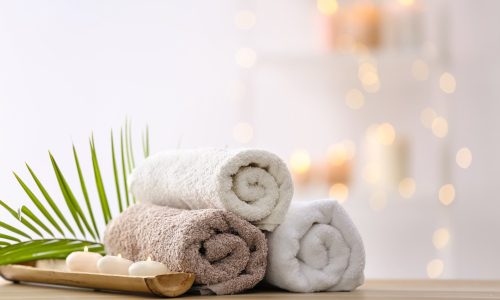 Design firms report more of their clients are requesting 'wellness rooms' as renovations and new build orders roll in.
Jun 02, 2023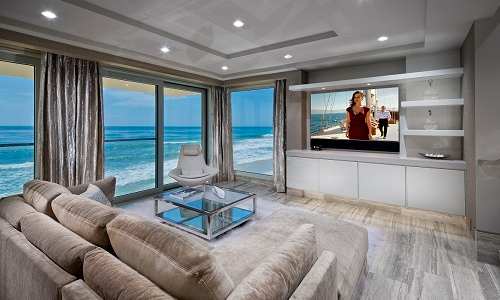 Instead of being idle, integrators should outreach to clients with assuring messages, look for opportunities to help them, and brush up internal policies.
Mar 24, 2020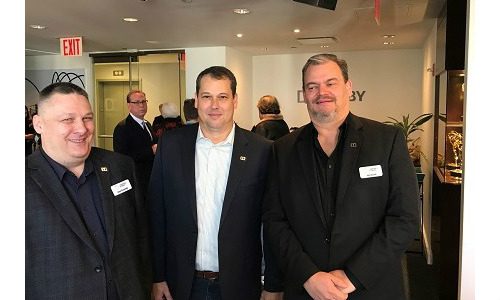 At NYC demo event, Cortex VIP Cinemas showed off how it can design and install a complete high-end Dolby Atmos home theater for integrators within one week.
Nov 15, 2019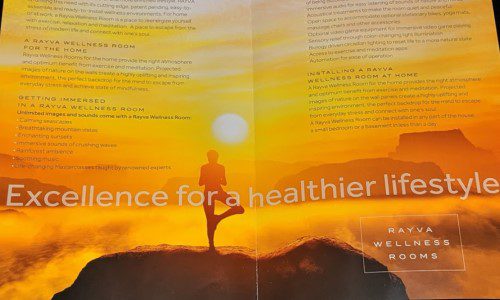 Rayva is turning premium home theaters into biophilic spaces -- outdoor simulators for health and wellness.
Nov 14, 2019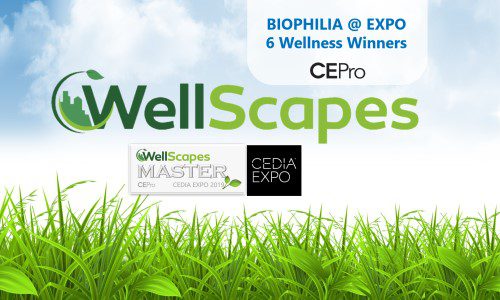 CEDIA Expo 2019 is the one where biophilia burst into the smart-home channel – not just circadian lighting and indoor air quality, but layers of stimuli that mimic patterns of nature. Meet our first 6 'WellScapes Masters.'
Sep 11, 2019