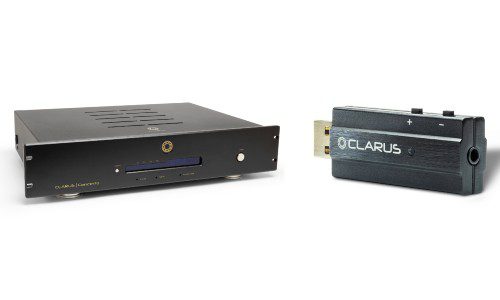 Well-appointed Concerto power conditioner, CODA DAC/headphone amplifier showcase Clarus' premium build quality, ultra-low noise floor, impressive dynamics & much more.
Nov 01, 2021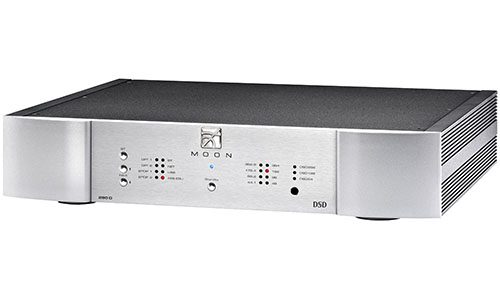 The versatile Simaudio Moon 280D digital-to-analog converter (DAC) is capable of upgrading the sound quality of computers, smart devices and legacy components.
Sep 20, 2021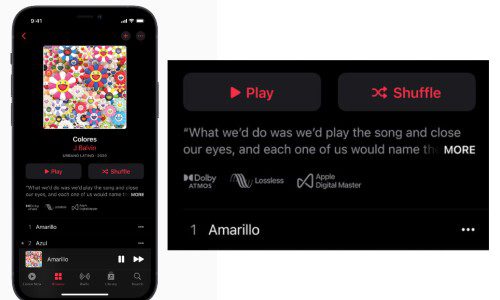 At no extra cost to subscriber plans, Apple announced additions of Spatial Audio including Dolby Atmos and Lossless Audio with ALAC 16-bit/44kHz up to 24/192.
May 17, 2021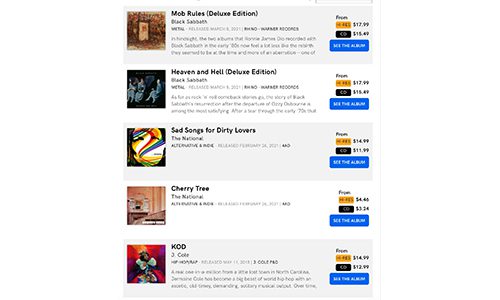 Sonos has announced that it has expanded its relationship with Qobuz by offering its customers a 24-bit Qobuz high-resolution streaming option.
Mar 24, 2021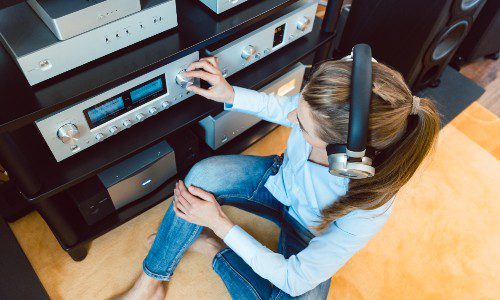 While the audio industry has been focused on appeasing Millennial buyers, there's still plenty of opportunities to sell high-performance audio equipment to Gen Xers.
Feb 18, 2021