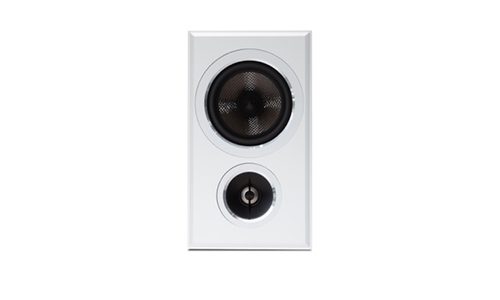 The latest generation of PSB Imagine Series loudspeakers can be seen at the upcoming Toronto Audio Fest audiophile show.
Oct 18, 2023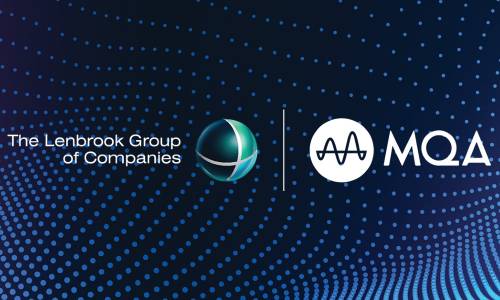 The Ontario-based Lenbrook has added encoding specialist MQA and its myriad assets to its audio portfolio that includes NAD Electronics, PSB Speakers, Blusound and BluOS software.
Sep 19, 2023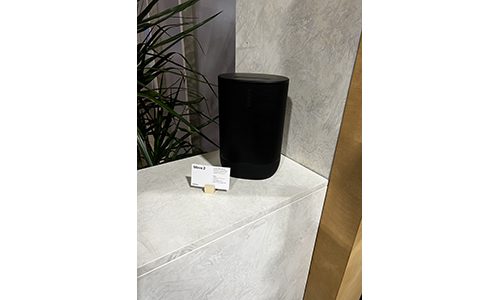 Audio solutions from top brands and hot video display technologies have ushered a new era in which home entertainment rivals the performance of commercial cinemas and post-production facilities.
Sep 14, 2023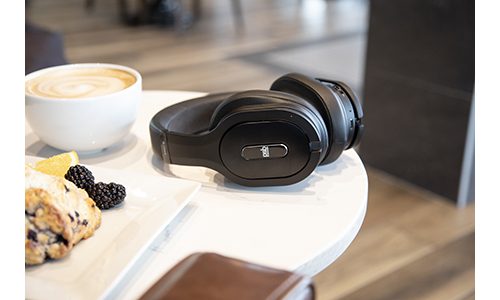 The $499 PSB M4U 9 headphones feature Audiodo Personal Sound and PSB's proprietary RoomFeel technologies.
Jul 28, 2023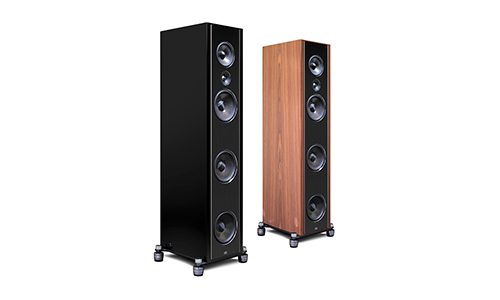 The 50-year-old audio manufacturer PSB Speakers is bolstering its Synchrony line of products with the addition of its new T800 loudspeaker. Building upon the design of the T600, the new T800 tower speaker incorporates a 5-way transitional driver arra
Aug 17, 2022