USAV, a division of PSA, has announced its rebrand to EDGE effective immediately. Since 2001, USAV has supported audio/visual systems integrators throughout the world by connecting them with industry-leading manufacturers, distributors and servic
Jun 28, 2022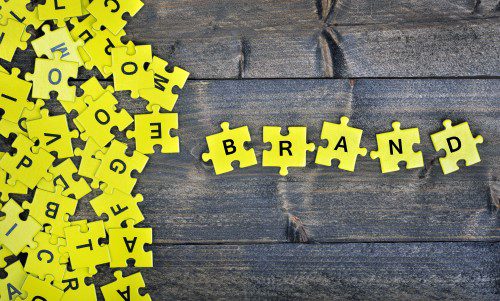 Once a business has determined its place in the market, the business owners can then focus on the unique value propositions their business provides its customers.
Mar 25, 2022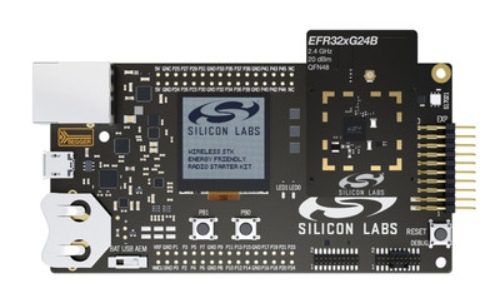 Silicon Labs' ultra-low-power BG24 and MG24 SoCs are Matter-ready and support multiple wireless protocols for smart home applications.
Jan 24, 2022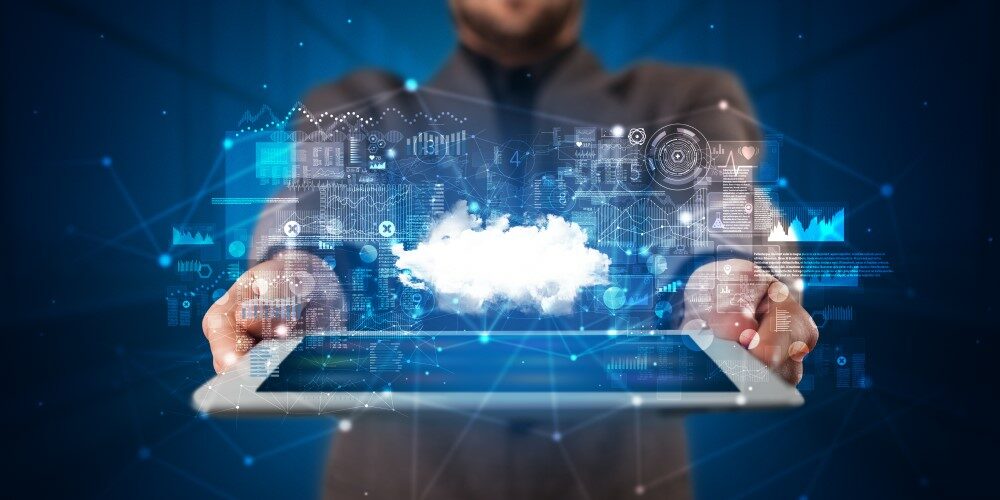 Three of the industry's leading executives provide their insights on the state of the integration landscape during the pandemic and beyond.
Nov 24, 2021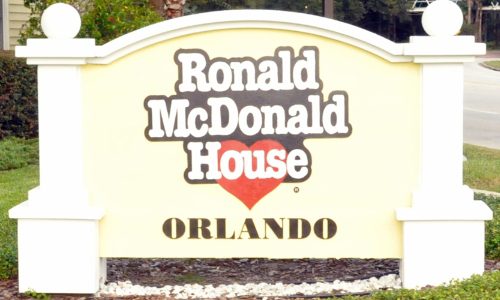 After noticing a lower-than-average attendance to its InfoComm reception, USAV and PSA decided to donate excess food to the Ronald McDonald House Charities of Central Florida.
Nov 05, 2021