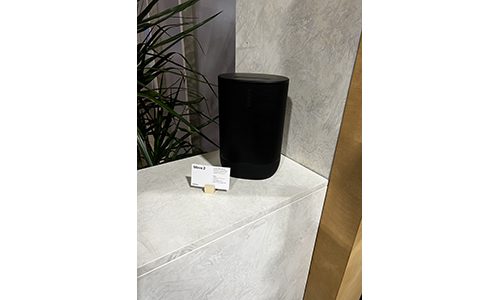 Audio solutions from top brands and hot video display technologies have ushered a new era in which home entertainment rivals the performance of commercial cinemas and post-production facilities.
Sep 14, 2023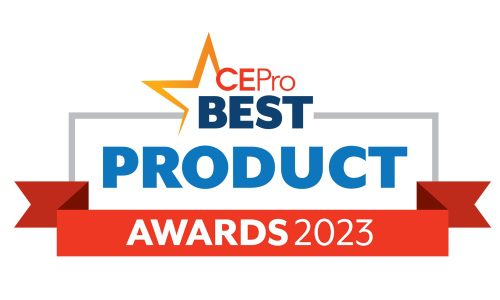 The 2023 CE Pro BEST Product Awards were host to fierce competition across 25 categories featuring some of the most innovative products the industry has seen this year.
Sep 07, 2023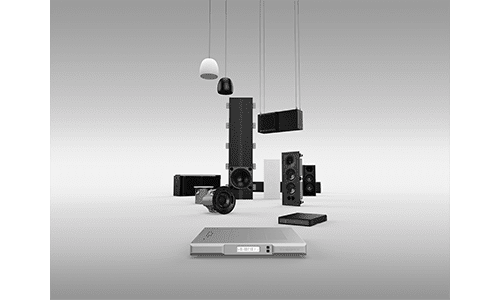 Theory Professional is a new brand that is addressing the performance and aesthetic values that commercial audio products often lack.
Jun 07, 2023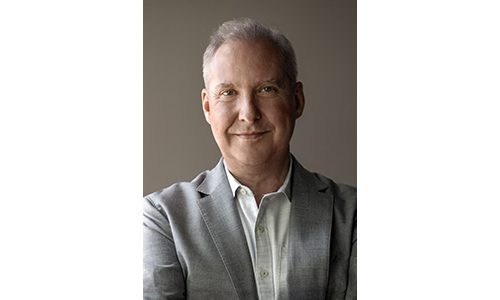 Theory Audio Design, has, announced the appointment of audio industry market veteran, Marc Bertrand as Chief Operating Officer (COO) for Theory Audio Design (Theory), and Theory's sister company in the home theater category, Pro Audio Technolog
Apr 25, 2023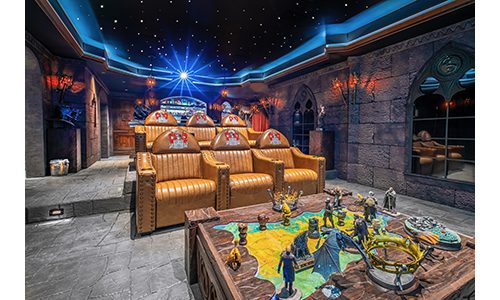 Visual Concepts and AcousticSmart whip up a new themed home theater that even Gandalf the White's magic couldn't conjure up.
Nov 07, 2022