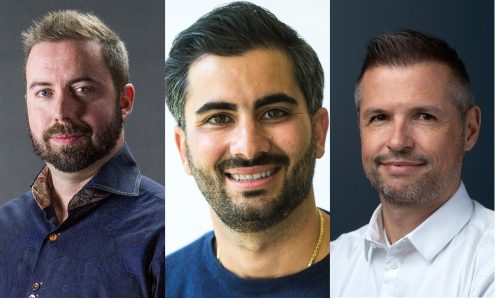 PAC adds three new executive roles to aid in the further development of its growth and optimization strategies on a global scale.
Jun 28, 2023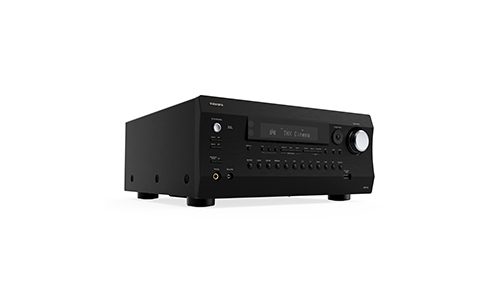 Premium Audio Company is providing access to Dirac Live Bass Control via AVRs from Onkyo, Pioneer, Pioneer Elite and Integra.
Jun 07, 2023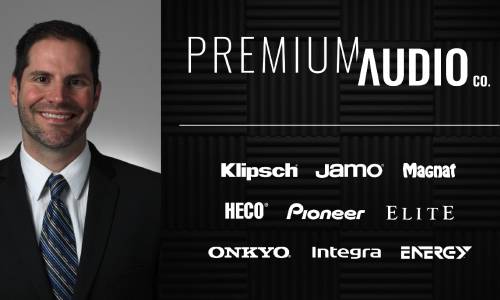 In newly created role, AV industry veteran executive to tackle Premium Audio Company (PAC) approach to tech across enterprise including Klipsch, Onkyo, Integra, Pioneer & Elite.
May 02, 2023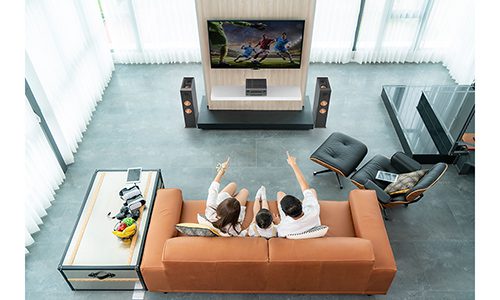 Premium Audio Company (PAC), an audio solutions provider, has announced that it's rewinding prices on several of its most popular and best-selling audio solutions.  Starting May 1, Klipsch Reference Premiere speakers and Elite audio video receive
May 01, 2023