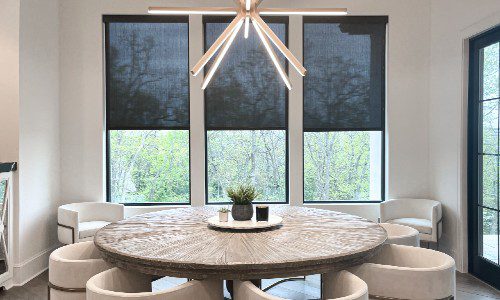 Here are seven types of potential customers whose lifestyles are connecting with automated shades features and benefits.
Oct 18, 2023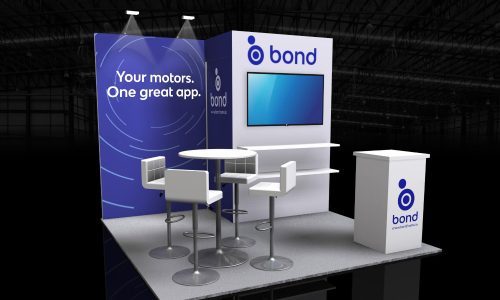 Partner exhibits include Savant, MagnaTrack, Nice, PowerShades, MotionBlinds, Screen Innovations, Specialized Shading Solutions, WALL-SMART, and Draper.
Aug 29, 2023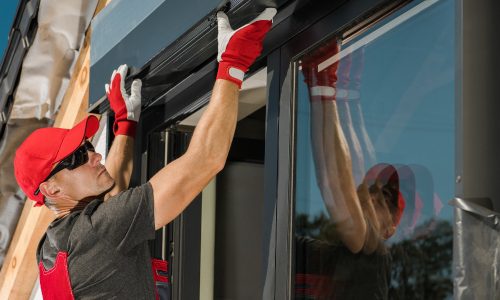 Many dealers have found that highlighting the peace of mind shades can bring help spark a sale. Jason Turner discusses the how and why.
Jun 14, 2023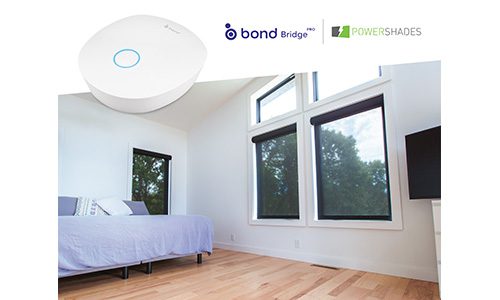 PowerShades and Bond Home have announced that PowerShades' RF remote-controlled automated window shades are now compatible with the Bond Bridge Pro. The $379 Bond Bridge Pro brings app-based (smart phone, tablet) control and integrates
Feb 16, 2023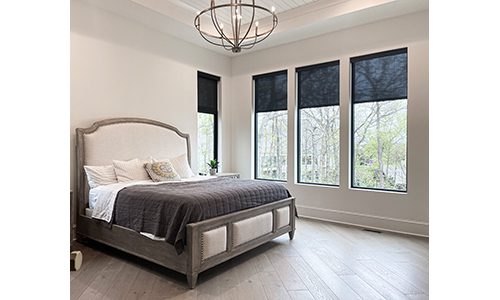 PowerShades, a provider of manual and automated window shades for residential, commercial and hospitality applications, has announced that the company's complete range of AC and DC powered, RF, solar powered and True PoE motorized shades can now be
Nov 17, 2022