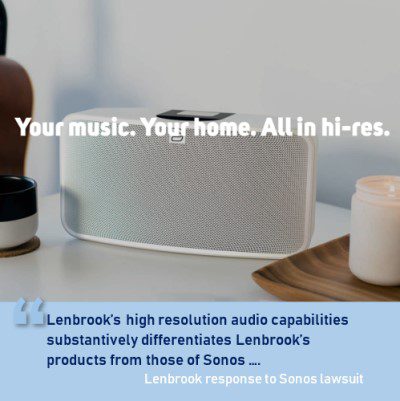 Lenbrook says its Bluesound wireless high-resolution audio ecosystem is 'substantively' different from Sonos system.
Jun 27, 2019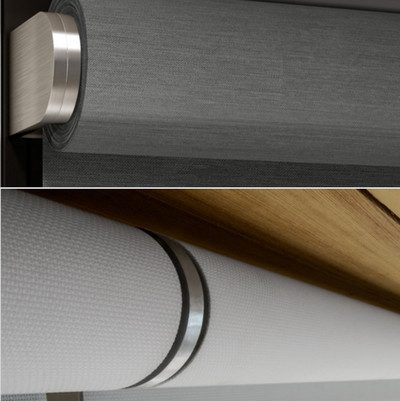 J Geiger denied request for preliminary injunction against the sale of Lutron's new motorized shading line
Sep 19, 2018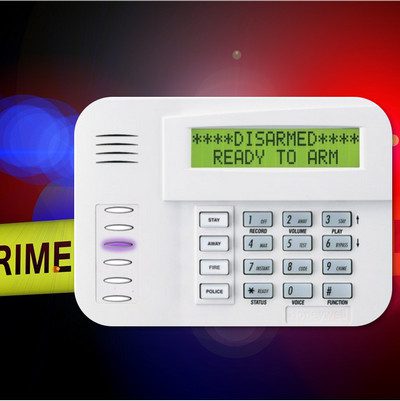 Not from The Onion: ADT files patent application for 'Determining what the indicators represent on a security device.'
Aug 30, 2018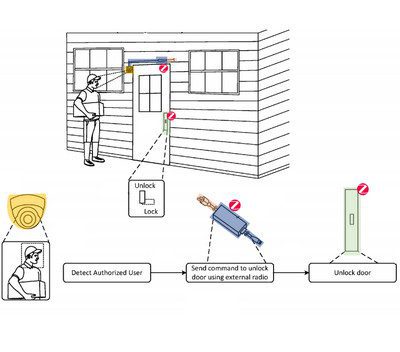 Ideal for integrating Wi-Fi cameras with ZigBee door locks, Amazon invention shows ZigBee home-automation signals running over power cable to enhance wireless performance.
May 29, 2018