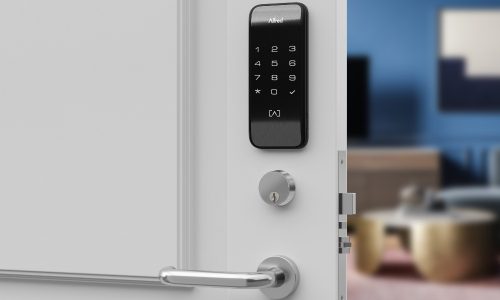 Nimbio, a patented, low-cost cellular solution allowing every electronic gate and buzzer door to be opened with a cell phone, announces a partnership with Alfred International Inc., a leading manufacturer of residential, commercial and industrial gra
Sep 07, 2023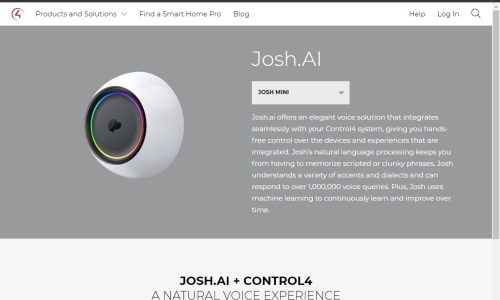 In light of the recent lawsuit, both companies are making their positions clear regarding integrations between the two platforms.
Sep 05, 2023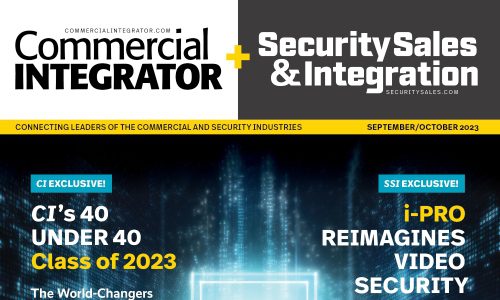 Commercial Integrator and Security Sales & Integration are joining forces in print to deliver even greater value to integration industry stakeholders.
Sep 04, 2023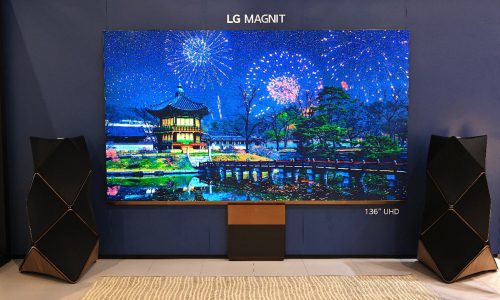 LG's microLED technology reunites with B&O's artistic sound design for added control integrations between display and speakers.
Aug 18, 2023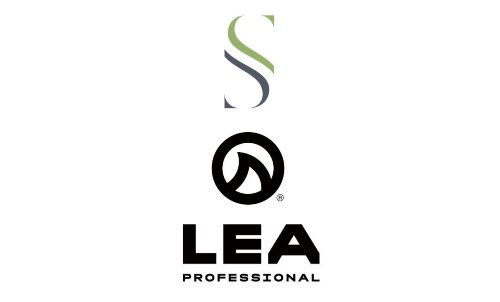 LEA Professional is strengthening its presence in the luxury residential market by partnering with manufacturer representative Strateres.
Aug 08, 2023