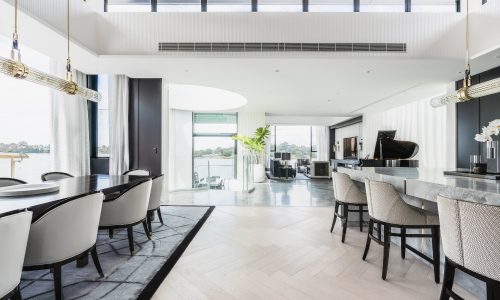 This three-story new construction home splits the house up into five separate zones of lighting, shading, audio, video and security for a more intuitive control scheme.
Jun 05, 2023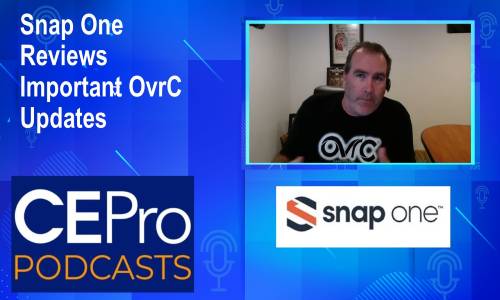 Tracking the evolution of Snap One's OvrC, including recent changes to the platform. Average OvrC project has 110 devices connected to it.
Jul 22, 2022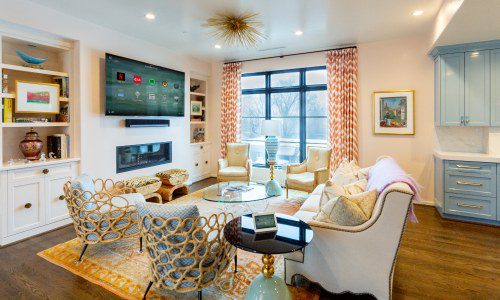 After being unsure what to do with the property he bought, developer Jim Gross decided to call up some integrators and create a luxury condo space complete with Control4 automation.
Jun 17, 2021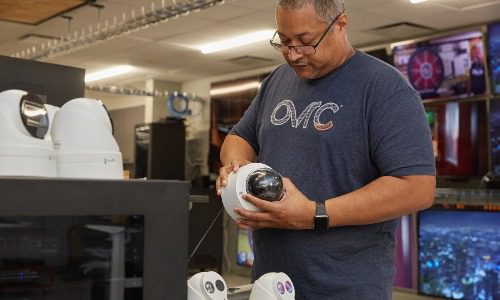 By expanding its existing Quality and Innovation Lab, SnapAV looks to increase the product testing capabilities and new product development abilities of its staff.
Jun 08, 2021