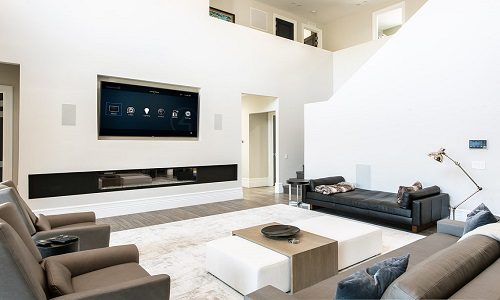 Sight and Sound Systems has launched a new monthly subscription service built around Snap One's OvrC remote management platform.
Sep 21, 2023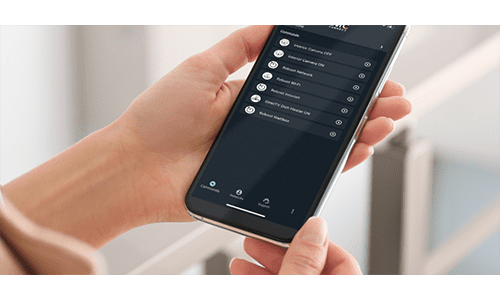 Snap One is increasing investments in software research and development to "enhance overall performance, reliability and scalability of its solutions through more efficient backend processes and better user experiences," according to a
Aug 30, 2023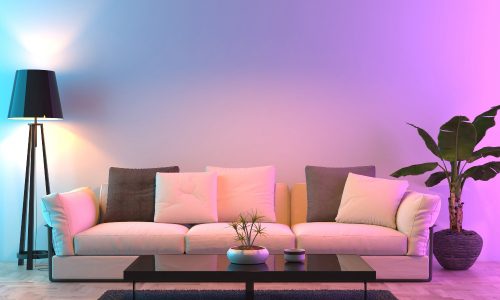 Snap One's CEDIA Expo 2023 booth will feature an entertainment room demo, a control room demo and outdoor bar demo.
Aug 11, 2023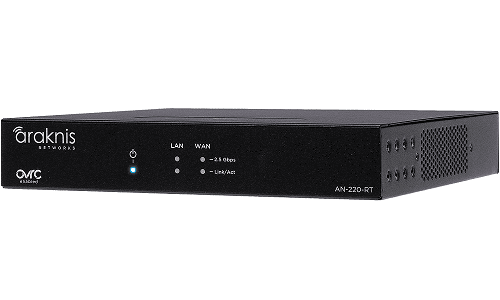 Araknis Networks, a Snap One networking brand, is launching new switches and routers designed for advanced use cases.
Aug 09, 2023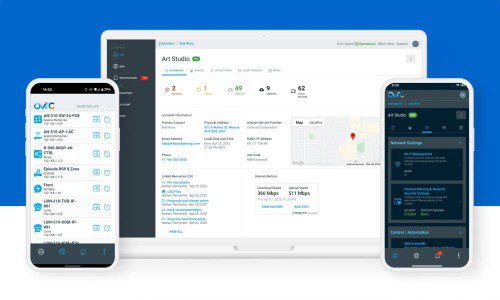 Investments in software and support services by manufacturers are poised to transform how the CI industry does business, and spur RMR from 'custom integration as a service' contracts.
Jul 24, 2023