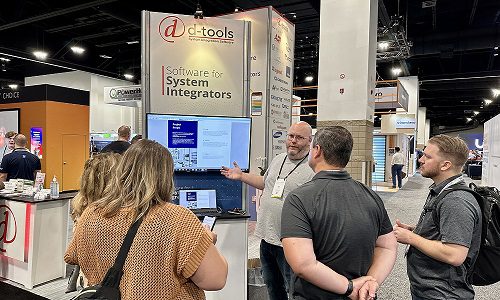 Software vendors at CEDIA say they want to help integrators improve their services and recurring revenue programs.
Sep 18, 2023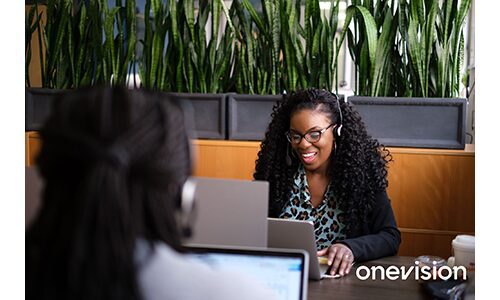 OneVision, a service solutions company for integrators, has announced its new Flex Support Packages. These packages are designed to make it easier for integrators to get started with OneVision's remote support and recurring monthly revenue (RMR
Aug 29, 2023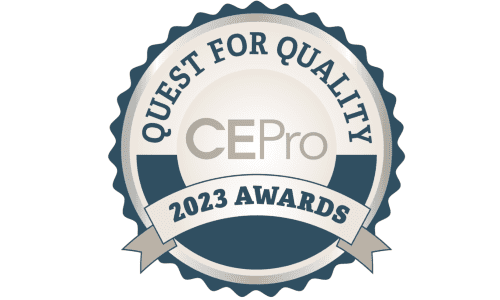 2023 Quest for Quality Awards Winners fete top manufacturers for their services in 16 categories.
Mar 27, 2023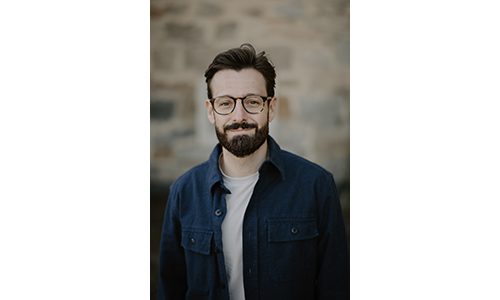 OneVision Resources has announced that Brad Camp joined the company as director of business development. Brad Camp arrives with significant industry experience after spending his early career with retailer Best Buy and the past decade on the leaders
Nov 22, 2022
OneVision, a provider of service solutions for system integration professionals, has launched the latest version of its ProVision Ticketing App. The Boston-based company says that its new app is designed to give service teams on the front line quick
May 23, 2022