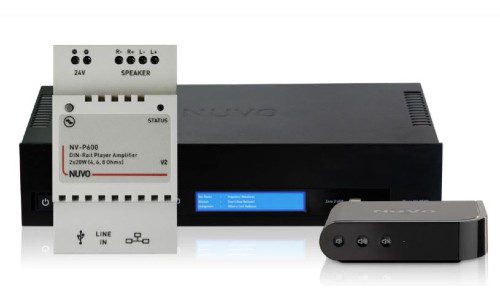 Supply chain crunch impacts Legrand 'end-of-life' decision for Nuvo production and brand by end of 2021; ongoing tech support and fixes for next few years.
Oct 21, 2021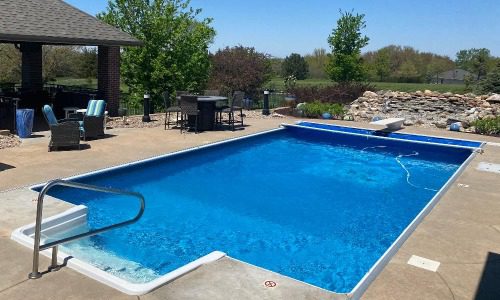 When a Lincoln, Neb. homeowner had issues with their home's WiFi coverage and streaming audio system, local integrators were able to set them up with a brand new networking and audio equipment.
Jul 29, 2021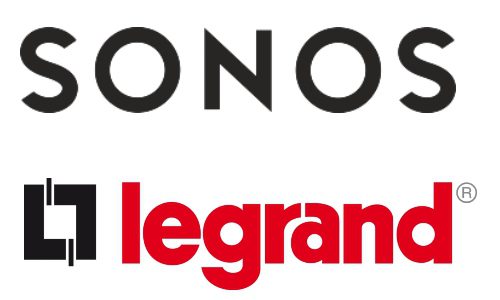 A drawn-out legal battle between deep-pocketed companies like Sonos and Legrand is not good for anyone.
Dec 29, 2020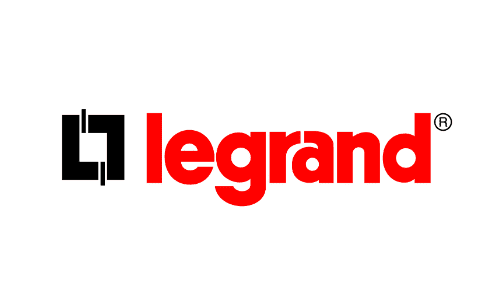 Legrand's strong residential business is not enough to offset retreats in commercial equipment sales for first 9 months of 2020.
Nov 05, 2020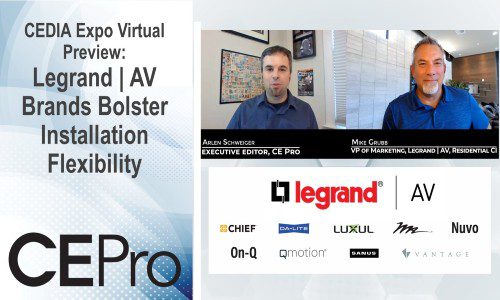 Infrastructure, lighting/shades, AV and networking among highlights Legrand will show from Chief, Da-Lite, Luxul, Middle Atlantic, Nuvo, On-Q, QMotion, Sanus and Vantage.
Sep 14, 2020