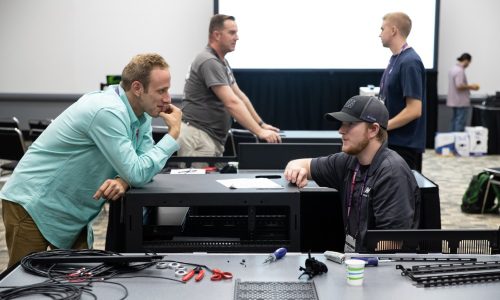 With an entire day dedicated to business education at this year's Commercial Integrator Expo, the conference aims to offer all the professional development integrators will need.
Sep 01, 2023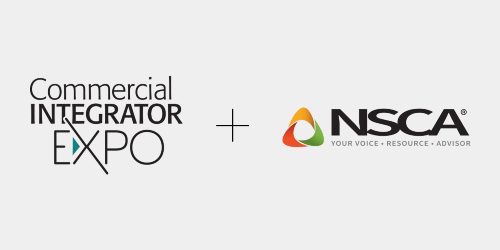 NSCA to offer a full-day of education workshops and sessions at Commercial Integrator Expo 2023.
Feb 27, 2023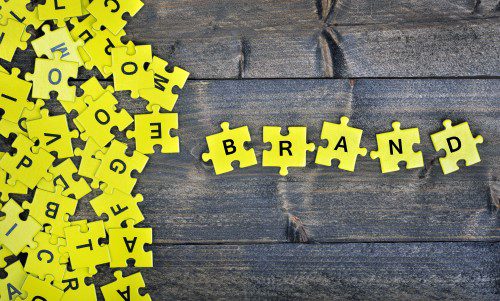 Once a business has determined its place in the market, the business owners can then focus on the unique value propositions their business provides its customers.
Mar 25, 2022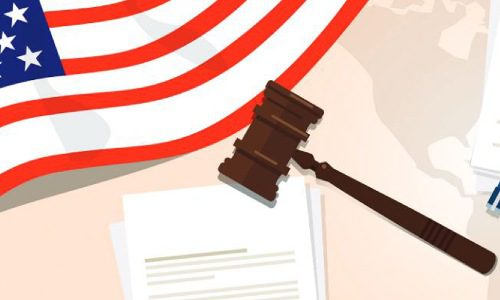 The NSCA is tackling legislation that affects AV integration businesses. Here's how business owners and installers can help.
Feb 23, 2022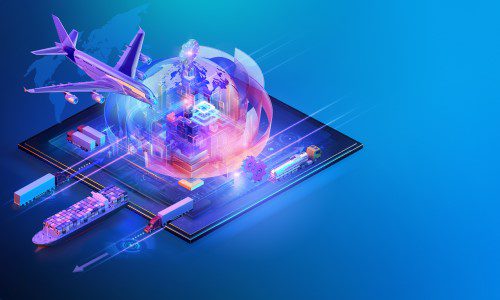 Current economic forecasts suggest the supply chain slowdown will continue until at least midway through 2022, so here are some key tips to help circumvent trouble.
Jan 31, 2022