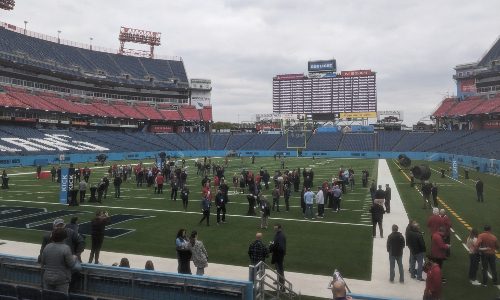 The most recent dealer event from Azione Unlimited gives dealers the tools for building healthier relationships with their business while teasing a revamped Education Ecosystem.
Oct 20, 2023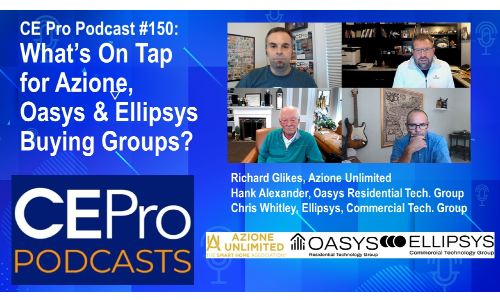 Richard Glikes of Azione Unlimited, Hank Alexander of the Oasys Residential Technology Group, and Chris Whitley of Ellipsys Commercial Technology Group outline initiatives, preview Azione Fall Summit.
Oct 05, 2023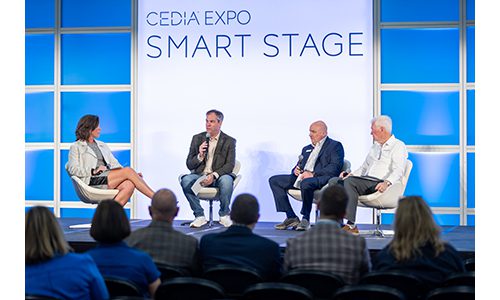 Some of the largest buying groups in the smart home industry are set to participate in the CEDIA Expo 2023 show in Denver on Sept. 7-9.
Aug 22, 2023
Nationwide Marketing Group CEO Tom Hickman will be a featured participant in an upcoming retail trends panel at IFA 2023 in Berlin, Germany, on September 1 at 4:25 p.m. (GMT+2) / 10:25 a.m. ET. Featured alongside three other speakers, Hickman will ha
Aug 10, 2023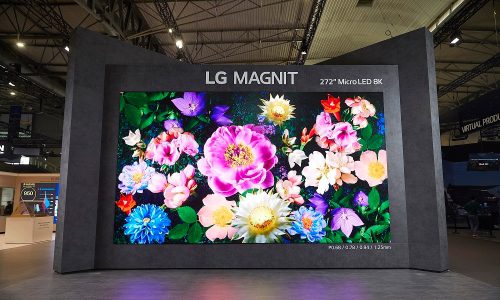 The revived program makes LG Electronics' full lineup of home entertainment products available to NMG's network of independent retailers and custom integrators.
Jul 28, 2023