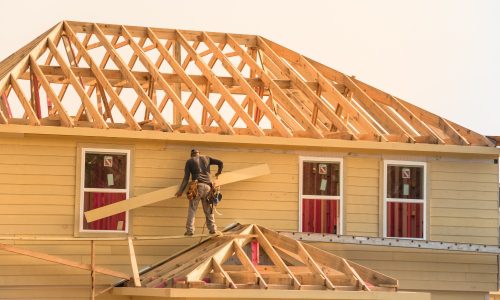 High mortgage rates and lack of housing affordability continues to put the squeeze on prospective homebuyers, slashing market confidence.
Sep 20, 2023
The opportunities for design, construction and home improvement professionals continue to grow in Las Vegas at the start of 2023 with the addition of another co-dated wholesale buying event to Design & Construction Week (DCW). Las Vegas Market wi
Oct 21, 2022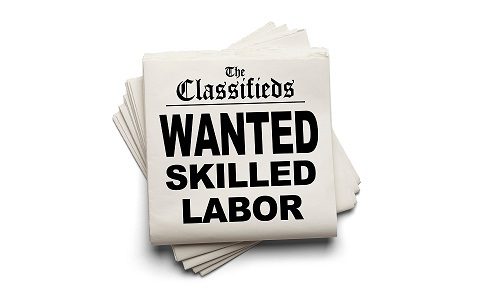 'Glimmer of hope' for labor shortage as Home Building Institute reports 300% gain in schools aiming to offer technical trade skills courses.
Jun 09, 2022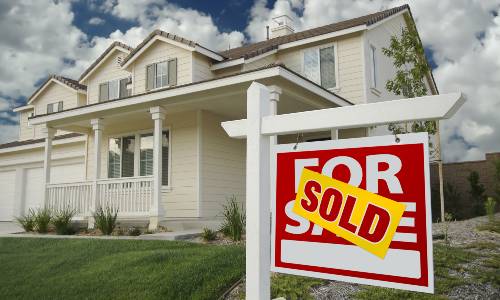 While 2021 saw housing starts rise 15% compared to the previous year, new data from the U.S. Census Bureau shows sales softened in February.
Mar 29, 2022