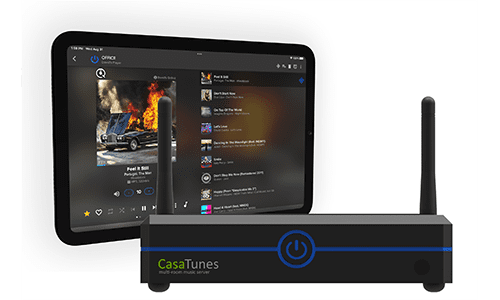 CasaTunes' line of products provides dealers with an array of multiroom audio solutions that are capable of integrating with popular products such as Sonos, and third-party control systems from a range of top manufacturers.
Sep 22, 2023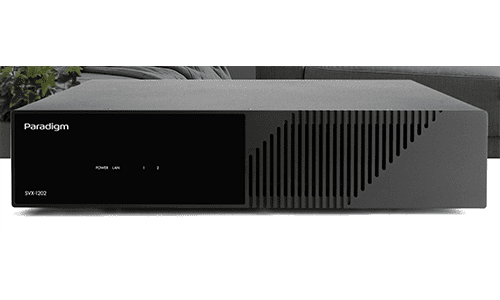 The newly announced SVX-1202 stereo amplifier from Paradigm provides integrators 70-volt, 4-ohm and 8-ohm options, and the company's Anthem Room Correction platform.
Sep 12, 2023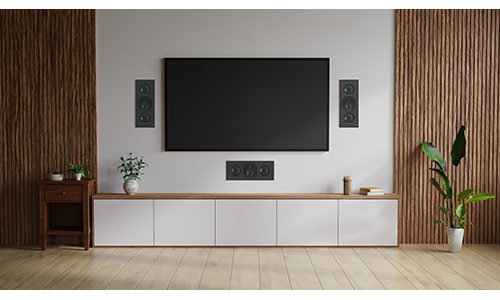 The Creator Series of architectural speakers offers integrators a choice of 19 models to address everything from home theater to whole-house audio installations.
Sep 06, 2023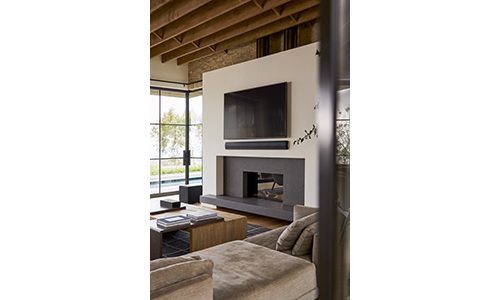 The newly announced Mythos Series of speakers includes a choice of three on-wall models and three soundbars.
Sep 01, 2023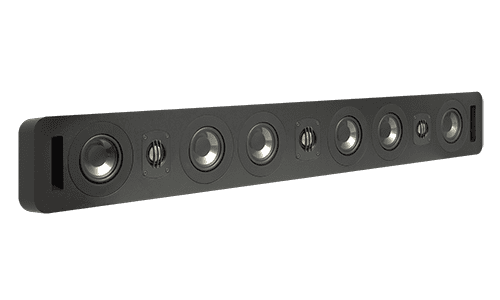 At CEDIA Expo 2023 Nice will exhibit its latest small-aperture loudspeakers, along with a new whole-house audio amp, and a new 3-channel soundbar.
Aug 25, 2023