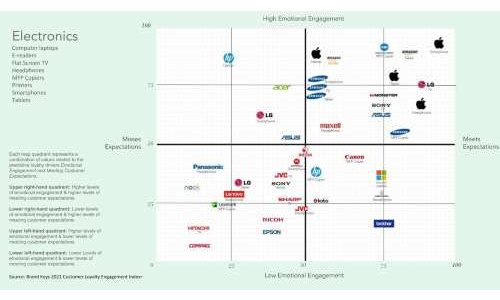 Sony, Samsung, LG and Monster have highest consumer brand loyalty and the highest expectations, according to survey.
Feb 01, 2021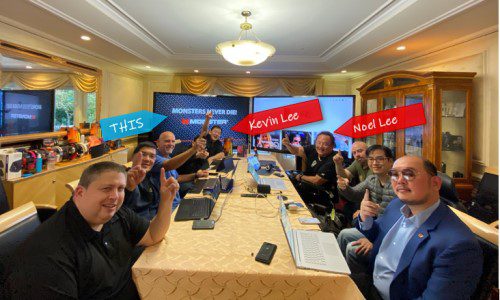 Noel Lee and Kevin Lee: The original 'Monster Cable' is reinvigorated with a still-strong brand, much-leaner team, and savvy licensees ready to roll.
Nov 27, 2019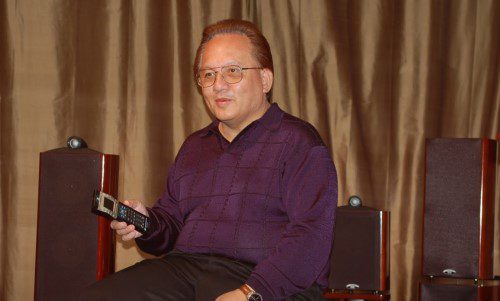 Competitor of Monster Cable notes that Monster URLs are dead...only for said Monster to be alive and kicking.
Nov 18, 2019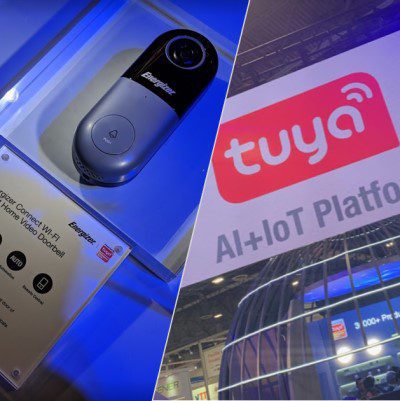 Chinese home-automation giant Tuya powers more than 100 million smart-home products and is taking the U.S. IoT market by storm, starting at CES 2019.
Jan 10, 2019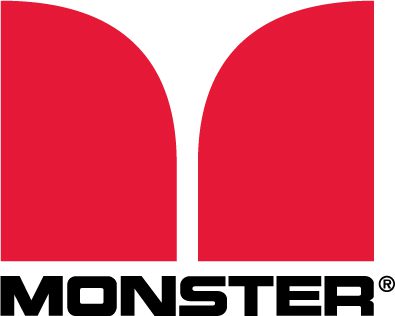 Monster and Tuya Smart are co-creating a line of 'Monster Smart Powered by Tuya' smart home products, including home entertainment control and security system solutions.
Jan 07, 2019