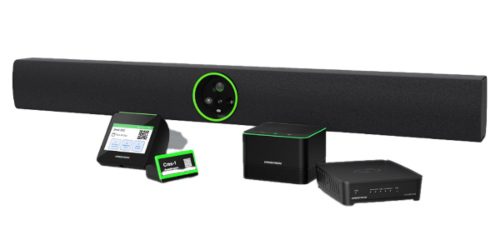 New additions to the Crestron Digital Workplace Portfolio in desk scheduling, scalable audio, and a wireless presentation solution catered to BYOD policies.
May 24, 2023
The Poly Studio Room Kits for Microsoft Teams Rooms can now be paired with the Microsoft Teams-certified HP Mini Conferencing PC with Microsoft Teams Rooms to deliver a complete Microsoft Teams Room solution experience for meeting rooms of any size.
Jan 31, 2023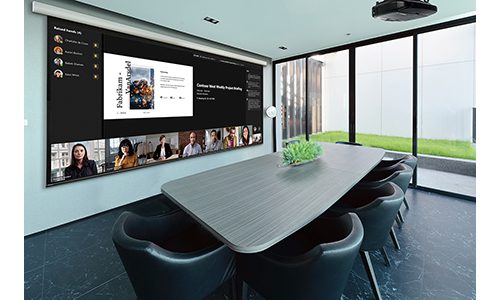 Responding to the rapidly evolving unified communications (UC) industry or more simply, the conferencing market, Draper has introduced 21:9 projection screen aspect ratios to support the Microsoft Teams Front Row option. Draper explains that its late
Jan 04, 2023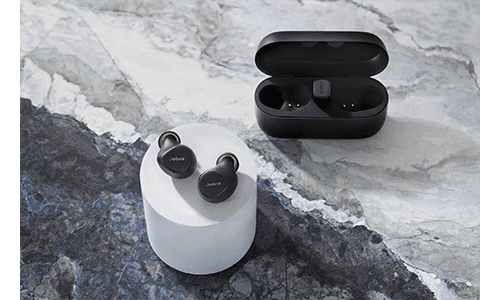 The Bluetooth 5.2 Jabra Evolve2 Buds are Teams and Zoom certified, and offer features like active noise cancellation.
Dec 22, 2022