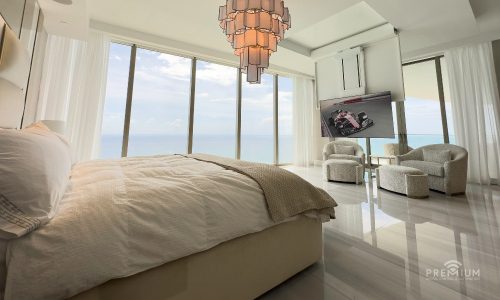 Starting in 2021, the audio-visual designers at Premium Audio Digital faced an uphill battle with pandemic challenges.
Dec 04, 2023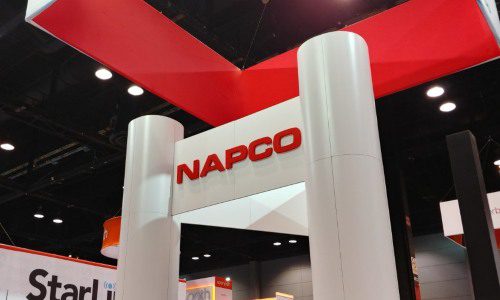 Record-breaking results attributed to the continued growth of recurring revenues as well as sales of Alarm Lock and Mark product lines.
Nov 06, 2023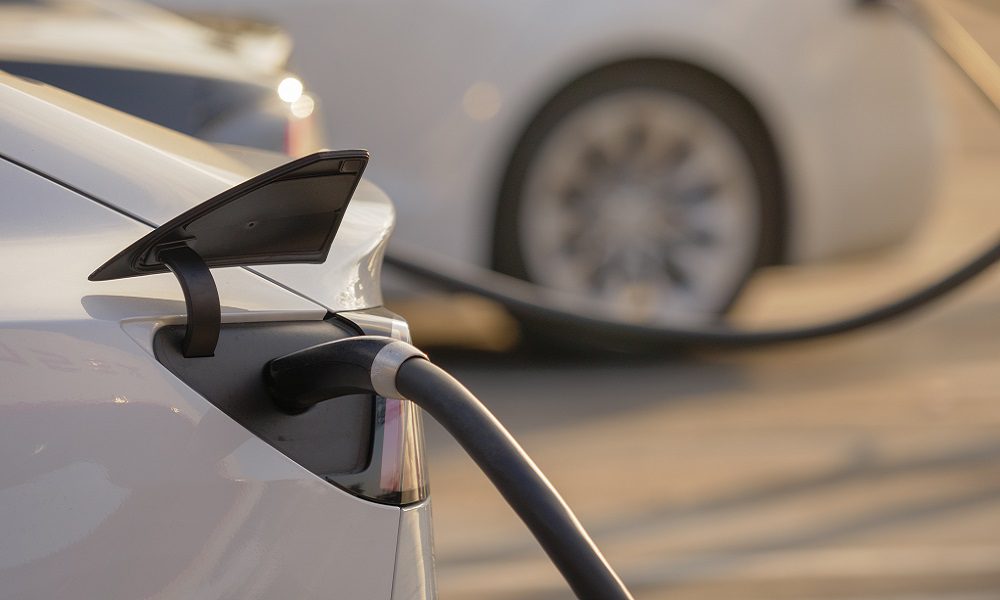 Comast's partnership with NovaCHARGE will bring EV charging to local governments, multifamily properties, businesses and more.
Aug 17, 2023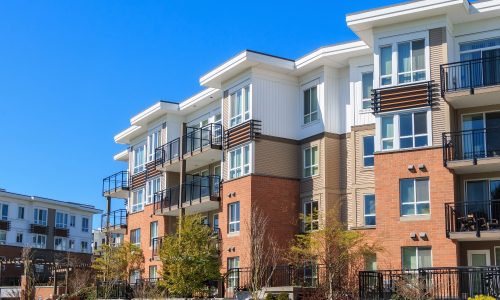 The Amazon-owned company is launching eero for Communities, a new solution designed to make Wi-Fi fast, reliable and secure for managed properties.
Jul 26, 2023