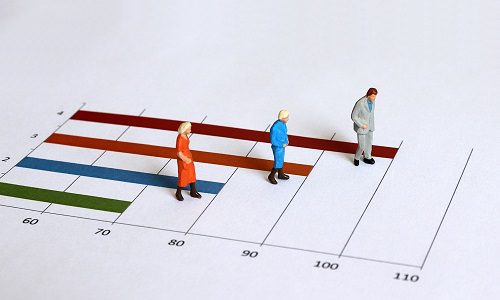 Aging demographics of clients and of those in the custom electronics industry highlight the opportunity of generational transformation.
Aug 02, 2022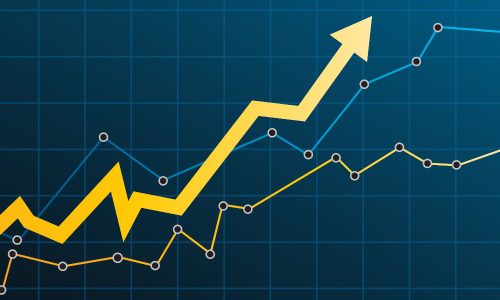 Integrators need to use digital platforms to enhance their company brands, profitability and maximize their value.
Jan 11, 2022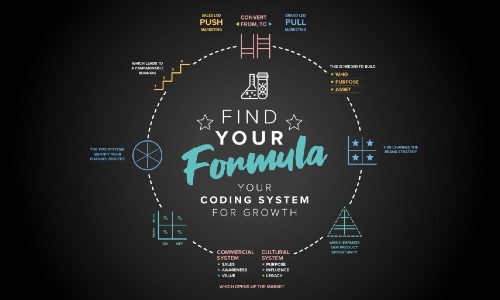 The pandemic has provided integration companies with new opportunities, but many businesses need to first reassess their processes and build better software systems.
Aug 12, 2021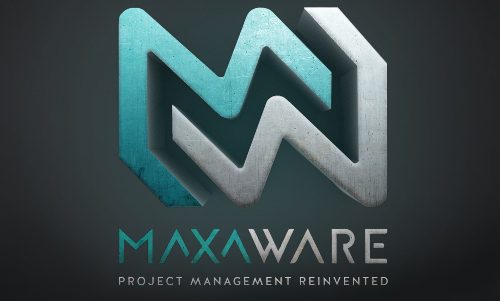 MaxaWare end-to-end software enables integrator to increase its average project size by 20%, plus expand upgrade jobs during COVID-19.
Jan 15, 2021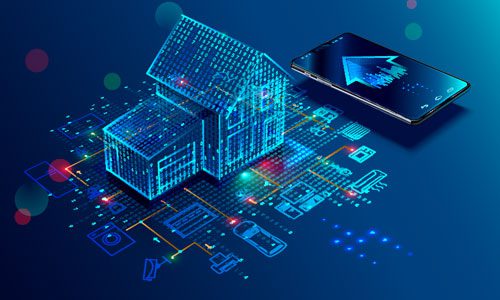 From sales & design proposals, scheduling, servicing and more, D-Tools, iPoint Solutions, MaxaWare, designflow and Datum Project Processing can assist.
Sep 29, 2020