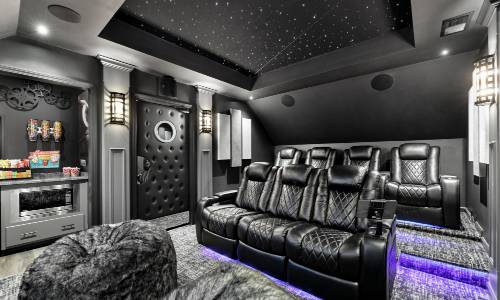 Cobb Home Innovations in Woodbury, Tenn., implements Pro Control to engage 98" Samsung display, Yamaha & MartinLogan audio, Lutron lighting in super-fun cinema.
Aug 23, 2023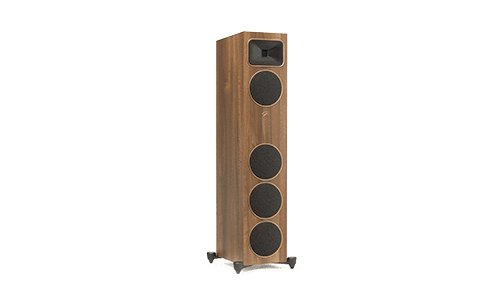 MartinLogan's new Motion Foundation Series of loudspeakers offers a choice of models to enable integrators to install home theater and stereo systems.
Jun 28, 2023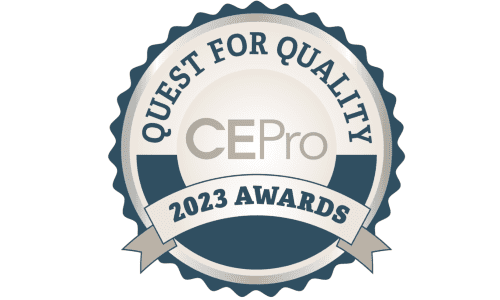 2023 Quest for Quality Awards Winners fete top manufacturers for their services in 16 categories.
Mar 27, 2023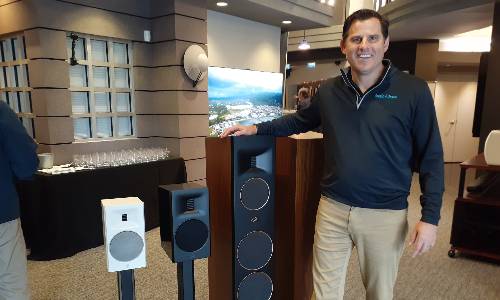 The public debut of MartinLogan's Motion XT & Motion Series, soon after they were announced, impressed in home theater & 2-channel audiophile demos at Audio Advice's Raleigh showroom.
Feb 20, 2023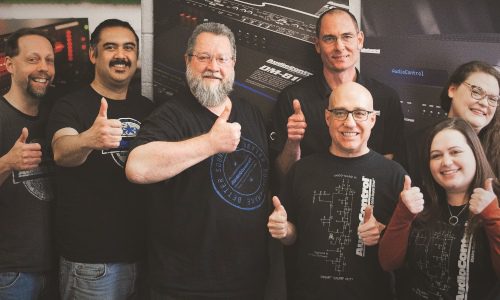 CE Pro readers recognize services from manufacturers in narrow categories of equipment in the Category Kudos portion of the 2020 Quest for Quality Awards.
Apr 16, 2020