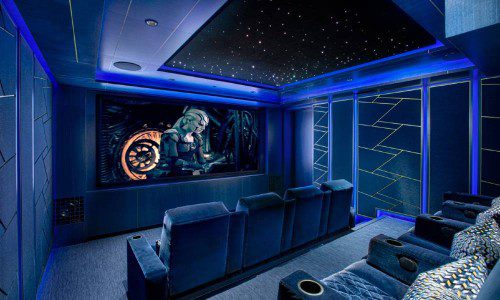 Southern Cal integrator DSI overcomes unique challenges to deliver home theater to celebrated boxer Deontay Wilder & his family that packs CTA Mark of Excellence Award-winning punch.
Apr 18, 2023

November 22 is the final day to submit projects and products for the Consumer Technology Association Smart Home Mark of Excellence Awards.
Nov 22, 2022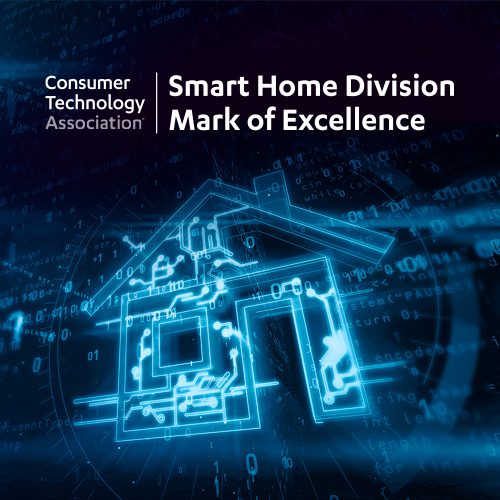 Submissions are now being accepted for the 2023 Smart Home Division Mark of Excellence Awards, which include 19 product and 6 project categories.
Oct 07, 2022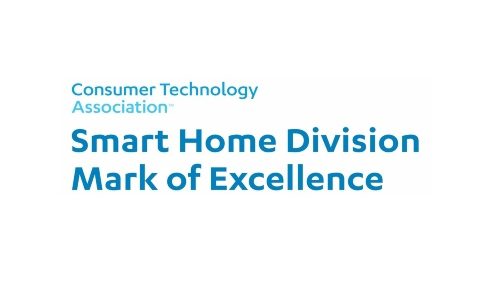 The Consumer Technology Association (CTA) Smart Home Division recognizes array of products and projects, names Integrator of the Year.
Jan 04, 2022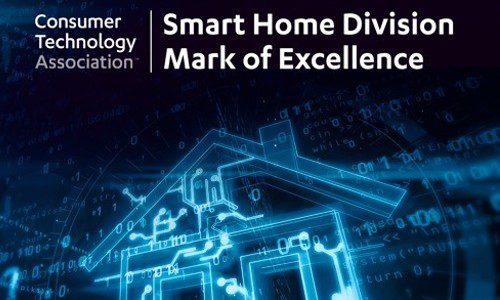 Early bird submissions for the 2022 Smart Home Division Mark of Excellence Awards will only be accepted until October 15, 2021. All other submissions are due by November 12.
Oct 14, 2021