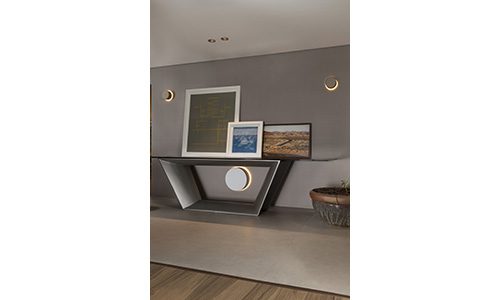 Balancing cutting-edge features and industrial designs that complement a range of homes, Magna Audio has added to its Aura Series of products. The Sao Paulo, Brazil-based company says the addition of new products to its most popular line of products
Sep 21, 2022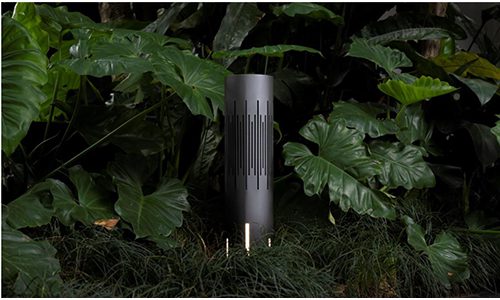 Showing how it balances performance and industrial design, Magna Audio demonstrated a range of indoor and outdoor audio products at CEDIA Expo 2021.
Sep 10, 2021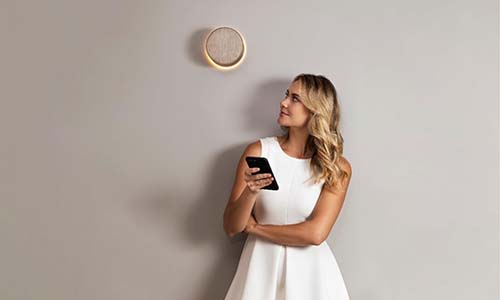 The Brazilian audio company Magna Audio has updated its Aura Series of home-friendly products. Magna Audio explains that it has added three new size options to the product line. Developed to balance the aesthetics that homeowners want and the perform
Aug 20, 2021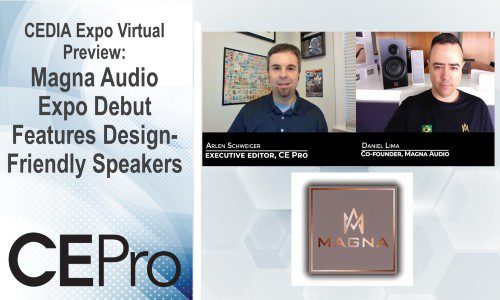 Brazil's Magna Audio shows 'Custom Audio Redefined' indoor & outdoor loudspeakers with aspects like integrated lighting; leather, brushed aluminum and stone finishes; and recessed ceiling grills.
Sep 14, 2020