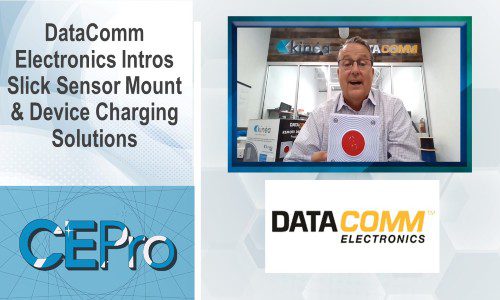 Jon Gregory outlines DataComm Electronics' latest introductions for the CEDIA channel – the Remote Device Mount (RDM) and Kinéa Jolt problem-solver products.
Sep 22, 2021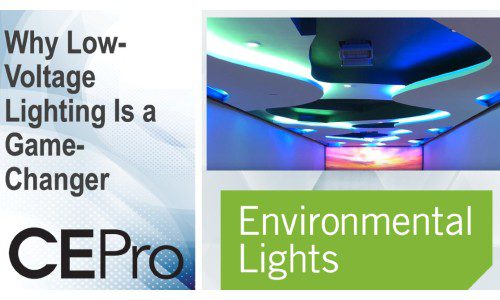 Low-voltage lighting is easy to install and helps integrators add more to their projects. Here are a few options from Environmental Lights to consider for your next install.
Nov 04, 2020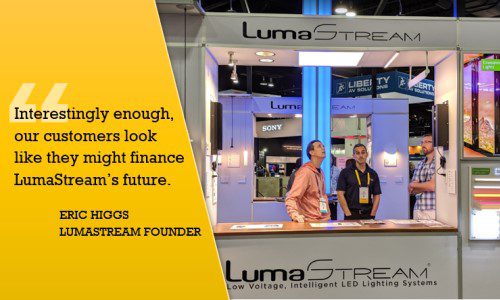 Early leader in residential low-voltage DC-powered lighting seeks buyer or strategic partner.
Feb 11, 2020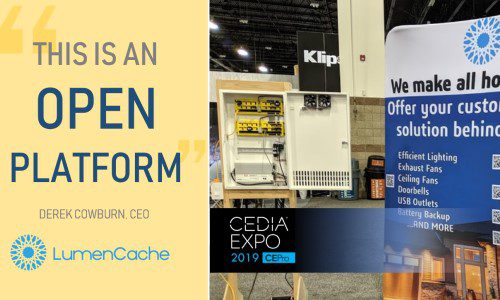 Lumencache returns to CEDIA Expo 2019 with novel end-to-end low-voltage lighting system and plans for DC-powered homes.
Sep 19, 2019
Legrand's WP-9000 Power Supply In-Wall Extension Kit hides the mess of cables from wall-mounted devices.
May 04, 2017