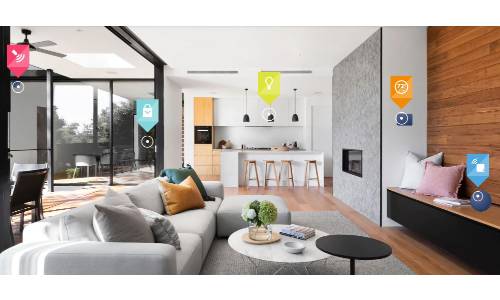 Z-Wave Alliance executive director Mitch Klein walks through various pieces to tie together using the Z-Wave ecosystem for integrators to create a robust starter – but scalable – smart home.
May 25, 2022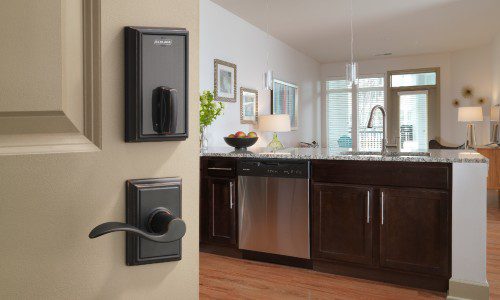 Integrators can address MDU property owners & resident needs and benefits of smart locks, mobile credentials and concierge services in connected ecosystem.
Jan 26, 2021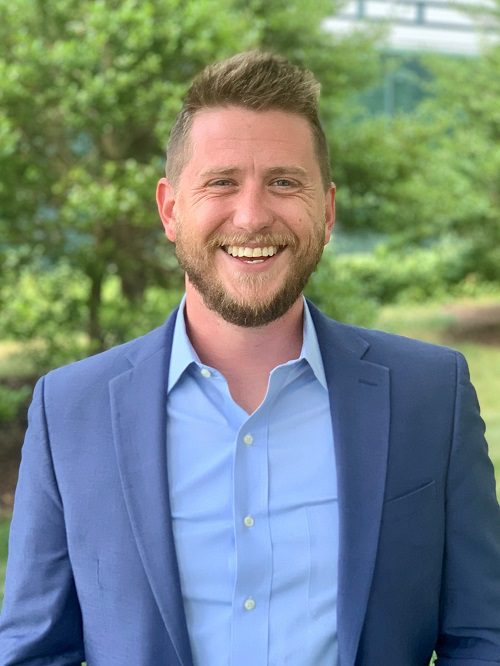 Mass-market appeal of Yale smart locks help California integrator GreenMarbles expand its customer base.
Jun 27, 2019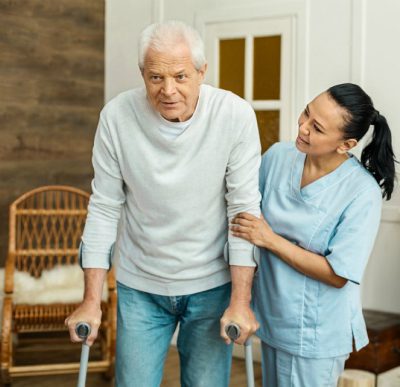 Smart locks could be your entrée into the growing aging-in-place market and a continual source of revenue.
May 13, 2019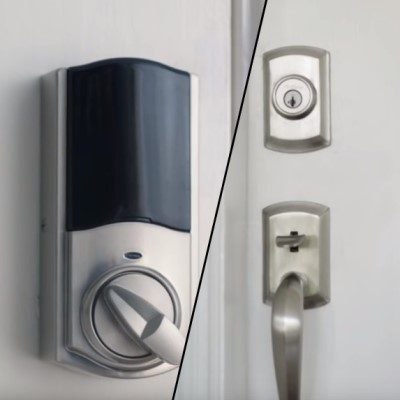 Kwikset Convert is a Z-Wave connected smart lock that replaces an interior deadbolt but uses the existing exterior lock hardware.
Apr 02, 2019