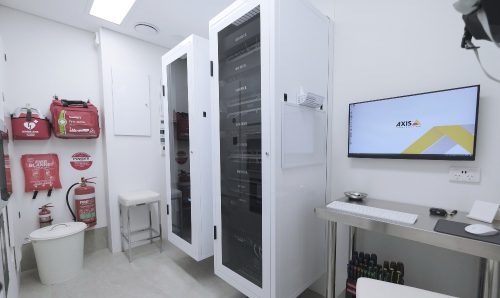 Given the client's line of work putting them in direct fire of state sponsored cyberattacks, the work done on this equipment room is as impressive as the home itself.
Nov 08, 2023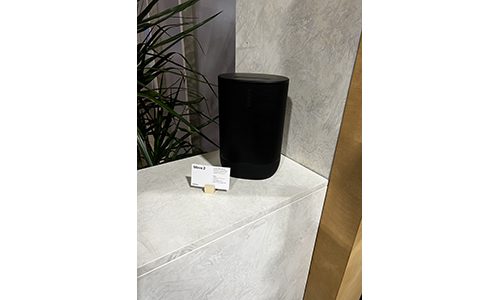 Audio solutions from top brands and hot video display technologies have ushered a new era in which home entertainment rivals the performance of commercial cinemas and post-production facilities.
Sep 14, 2023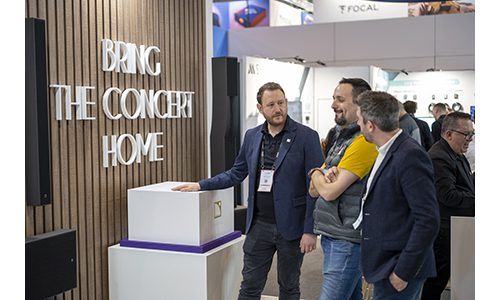 At CEDIA Expo 2023 L-Acoustics is partnering with StormAudio, Barco Residential, Stewart Filmscreen, Kaleidescape and Odysound to conduct 7.1.4 immersive audio demos.
Sep 01, 2023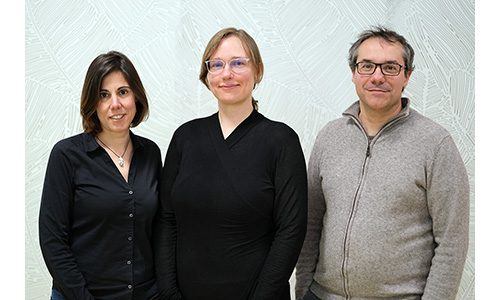 From its inception nearly four decades ago, L-Acoustics has consistently highlighted the importance of education with the understanding that a sound system is only as good as the technicians and engineers entrusted with its deployment. With that in m
Aug 01, 2023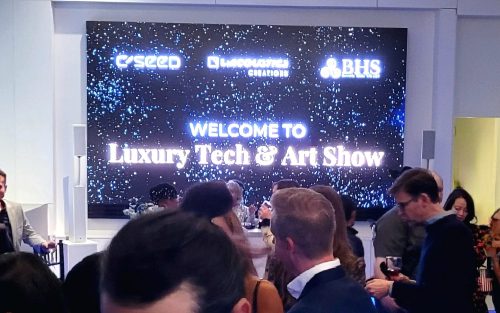 C-SEED, L-Acoustics and Beverly Hills SMART host a 'Million Dollar Listing'-style Luxury Tech & Art Show to impress elite Beverly Hills clientele.
Apr 14, 2023