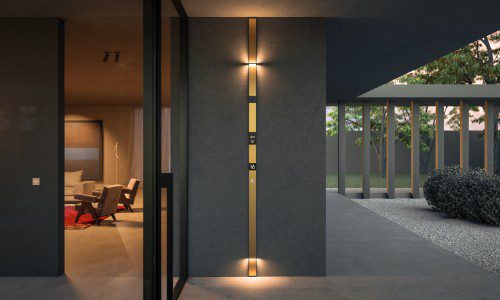 Read about the meticulously made interfaces, as well as the new Adelante video door phone Belgian company Basalte (booth #3223) will showcase at CEDIA Expo 2023 in Denver.
Aug 28, 2023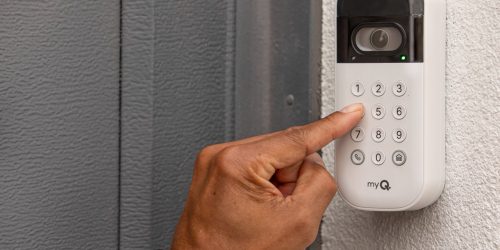 The latest addition to the company's myQ Smart Access Ecosystem adds another layer of protection and security for homeowners.
Jun 15, 2023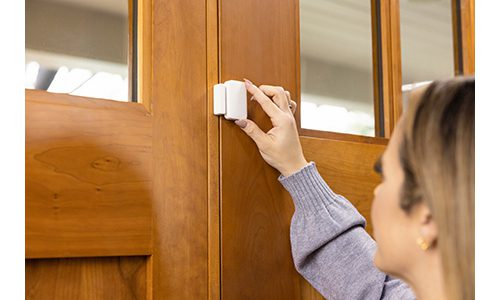 Expanding its smart home ecosystem of products, Roku is launching its Roku Home Monitoring System.
May 10, 2023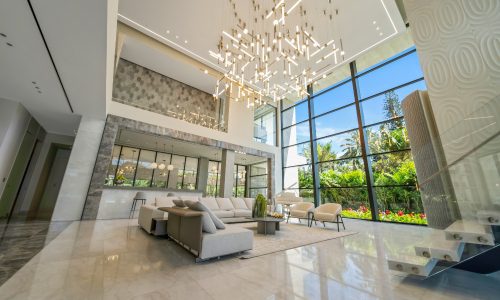 MAXICON managed to control lighting in a 25-piece chandelier of a massive great room, among the rest of this spectacular residential lighting solution.
Apr 11, 2023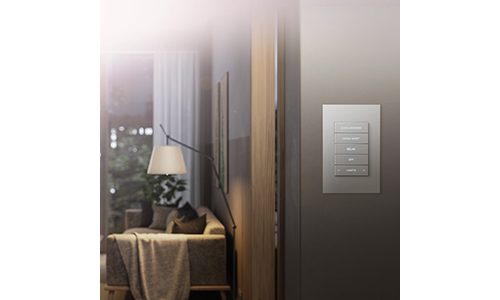 The newly announced Crestron series of Horizon Keypads and Dimmers are designed to balance the industrial design requirements of modern homeowners and the ergonomics needed for easy operation.
Mar 15, 2023