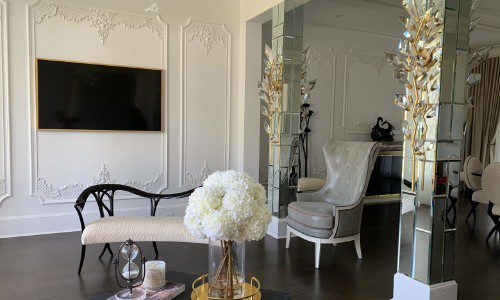 Eyal Akler of CE Pro 100 integrator ATTYWON in N.Y. leans on vendor Stealth Acoustics speakers' shallow depth and versatility to satisfy design-minded clientele, while earning higher margins on product and labor.
Oct 04, 2023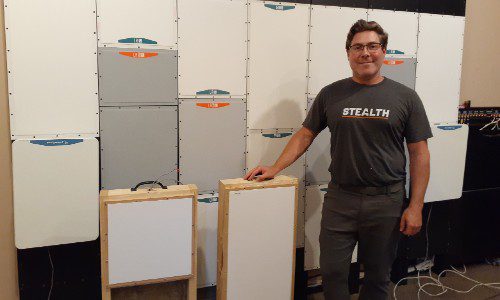 Within parent company Dimensional's Mount Vernon, Wash., facility, Stealth Acoustics adds to design-appealing invisible speakers with 8th-gen LRX models, and fabricates its all-in-one huge Stealth Patio Theaters.
Sep 13, 2023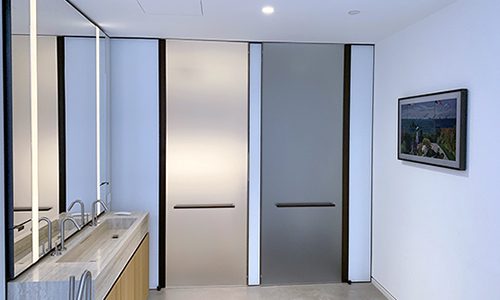 Longtime Stealth Acoustics & CE Pro 100 dealer ATTYWON employs invisible speakers to preserve ornate aesthetics and hides audio for theater, multiroom AV and Samsung's The Frame TV.
May 03, 2023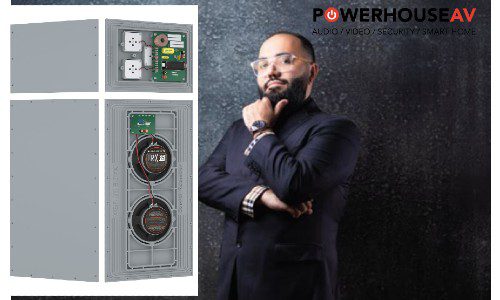 Stealth Acoustics DC-area dealer gets prospects and trade partners onboard with benefits of invisible loudspeakers by visiting happy customers.
Aug 09, 2022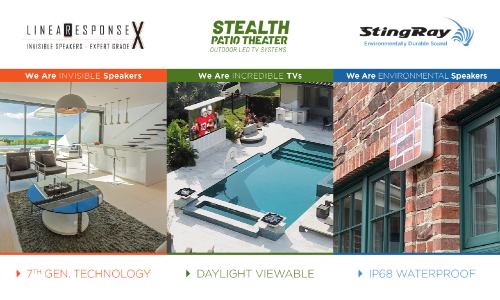 Invisible LineaResponse loudspeakers and subwoofers, concealable StingRay outdoor speakers, Patio Theater enable Stealth Acoustics dealers to balance performance and design.
Jul 18, 2022